Hey there, future mommy! Are you ready to go on an adventure of a lifetime? Well, get ready because pregnancy is one wild ride! But don't worry, I've got the scoop on everything you need to know about doctor visits during your pregnancy.
First up, when to confirm your pregnancy with a doctor. According to the experts, it's best to wait until you've missed your period before taking a pregnancy test. Once you've got that positive result, give your doctor a call and schedule your first prenatal appointment.
Now, let's talk about some of the other visits you'll have during your pregnancy. As your little bundle of joy starts to grow, you'll typically have monthly appointments with your doctor up until about 28 weeks. After that, your appointments will become more frequent, happening every other week until you hit 36 weeks. From there, you'll have weekly visits until your little one arrives.
But what exactly happens at all these appointments? Well, your doctor will check your weight, blood pressure, and urine. They'll also measure your belly and listen to your baby's heartbeat. And as you get further along in your pregnancy, they may even do an ultrasound to check on your baby's growth and development.
Now, let's take a look at some of the other things that might happen during these visits. For example, your doctor might test you for gestational diabetes, which is a type of diabetes that can develop during pregnancy. They might also check for other conditions, like preeclampsia, which can be dangerous for both you and your baby.
But don't worry, these visits aren't all about poking and prodding. They're also a chance for you to ask any questions you might have and get some much-needed emotional support. So make sure to take advantage of that time with your doctor!
Alright, enough serious talk. Let's get to the fun stuff – like recipe ingredients! That's right, I've got a recipe for a delicious pregnancy smoothie that's packed with nutrients for you and your growing baby.
First up, you'll need:
– 1 banana
– 1/2 cup of frozen berries
– 1 cup of spinach
– 1/2 cup of plain Greek yogurt
– 1/2 cup of milk (almond, coconut or cow's milk)
– 1 tablespoon of honey
Simply throw all of these ingredients into a blender and blend until smooth. Voila! Your delicious and nutritious pregnancy smoothie is ready to enjoy.
So there you have it, everything you need to know about doctor visits during your pregnancy. Don't forget to take care of yourself and keep up those regular appointments with your doctor. And if you ever need a pick-me-up, just whip up that yummy smoothie and enjoy!
If you are looking for Mother giving birth to baby. Pregnant patient in a hospital at doctor you've came to the right web. We have 5 Pics about Mother giving birth to baby. Pregnant patient in a hospital at doctor like When To Visit Doctor To Confirm Pregnancy – Pregnancy Health Care Tips, Top Health Doctors | Pregnancy Care and also Top Health Doctors | Pregnancy Care. Read more:
Mother Giving Birth To Baby. Pregnant Patient In A Hospital At Doctor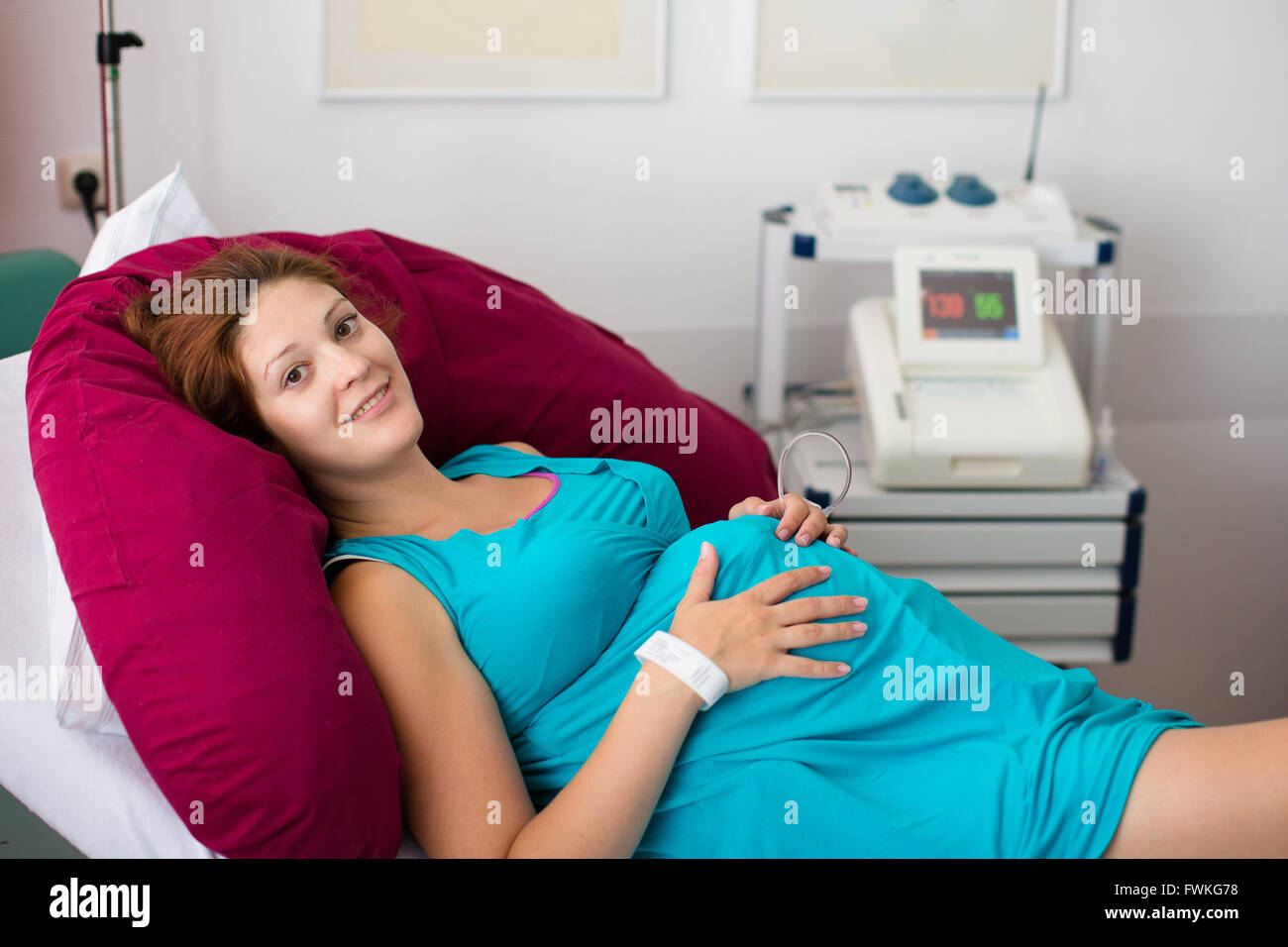 www.alamy.com
birth giving doctor pregnant hospital mother patient alamy baby
Everything You Need To Know About Doctor Visits During Pregnancy ⋆
homemademoma.com
visits doctor pregnancy during prenatal everything need know trimester second
When To Visit Doctor To Confirm Pregnancy – Pregnancy Health Care Tips
pregnancyhealthcaretips.com
pregnancy confirm obstetrician
Everything You Need To Know About Doctor Visits During Pregnancy ⋆
homemademoma.com
homemademoma
Top Health Doctors | Pregnancy Care
tophealthdoctors.com.au
doctor labor overprescribed
Top health doctors. Everything you need to know about doctor visits during pregnancy ⋆. Mother giving birth to baby. pregnant patient in a hospital at doctor