Hey y'all! So you think you might be expecting? Congratulations! We know pregnancy can be a wonderful and exciting time, but it can also be nerve-wracking. One of the first steps in ensuring a healthy pregnancy is confirming it with a doctor. Here's some info on when to visit the doctor to confirm your pregnancy.
First Things First: Take a Test
Before you schedule that appointment with the doc, make sure you have taken a pregnancy test. Home pregnancy tests are available at most drugstores and can confirm pregnancy with almost 99 percent accuracy. If you get a positive result, then it's time to call your healthcare provider.
When to Make the Appointment
It's important to make an appointment with your healthcare provider as soon as possible after getting a positive pregnancy test result. Your provider will want to confirm the pregnancy and get you started on prenatal care, which is crucial in keeping you and your baby healthy.
Typically, doctors recommend scheduling your first prenatal appointment eight weeks after your last menstrual period. This is because, at eight weeks, your provider can detect the fetal heartbeat and begin checking up on the baby's growth and development. Make sure to call and schedule your appointment as soon as you can to get on their schedule.
What to Expect During the Visit
During your first prenatal visit, your healthcare provider will likely do the following:
Confirm your pregnancy either through urine or blood tests.
Take a full medical history, including any medications you are taking.
Perform a physical exam and a pelvic exam to check for any signs of early pregnancy complications or disease.
Discuss your prenatal care plan, which may include dietary and lifestyle changes.
Perform an ultrasound to check the gestational age of the fetus and confirm its location within the uterus.
If you have any questions or concerns, don't hesitate to bring them up during this visit. Your healthcare provider wants to help you have a healthy pregnancy and will help answer any questions you may have.
Conclusion
Confirming your pregnancy with a healthcare provider is the first step in ensuring a healthy pregnancy. Remember to schedule your appointment as soon as you can after getting a positive test result. Your provider will want to start you on prenatal care as soon as possible, so your baby can start on its journey of growth and development.
Recipe for a Healthy Pregnancy
In addition to visiting your healthcare provider regularly, here are some tips for maintaining a healthy pregnancy:
Ingredients
Healthy and balanced diet, including plenty of fruits and vegetables.
Regular exercise, approved by your healthcare provider.
Adequate hydration.
Getting plenty of rest and sleep.
Avoiding smoking, alcohol, and drugs.
Instructions
Consult with your healthcare provider to determine the appropriate amount and type of exercise for your pregnancy.
Drink plenty of water throughout the day and avoid sugary or caffeinated drinks.
Avoid foods that are high in salt, fat, or sugar, as well as foods that are raw or undercooked.
Make sure to get plenty of rest and sleep, especially in the first and third trimesters.
If you need help quitting smoking, drinking, or using drugs, talk to your healthcare provider or a local support group.
By following these tips and regularly seeing your healthcare provider, you can help ensure a healthy pregnancy for both you and your baby.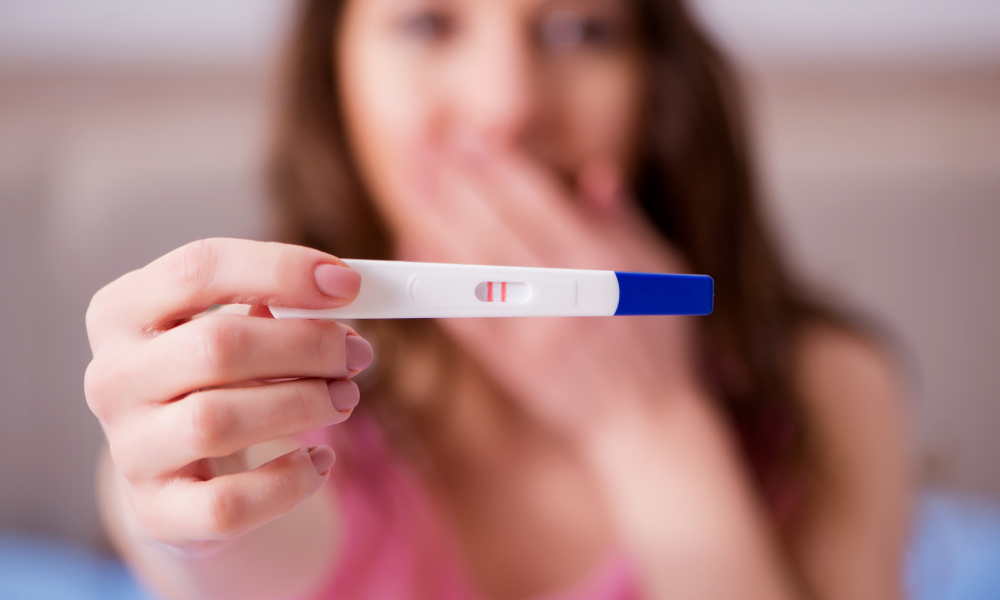 If you are looking for When Is First Doctor Appointment For Pregnancy – PregnancyProTips.com you've came to the right page. We have 5 Pictures about When Is First Doctor Appointment For Pregnancy – PregnancyProTips.com like When To Visit Doctor To Confirm Pregnancy – Pregnancy Health Care Tips, When to Visit the Doctor to Confirm Pregnancy – East Los Angeles and also When Is First Doctor Appointment For Pregnancy – PregnancyProTips.com. Here it is:
When Is First Doctor Appointment For Pregnancy – PregnancyProTips.com
www.pregnancyprotips.com
When To Visit Doctor To Confirm Pregnancy – Pregnancy Health Care Tips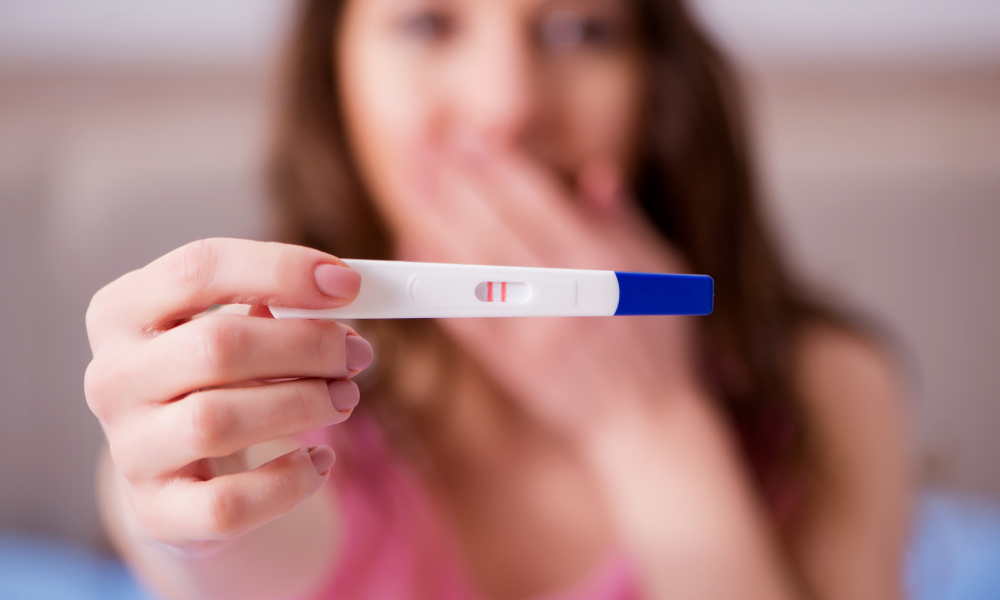 pregnancyhealthcaretips.com
pregnancy confirm obstetrician
Top Health Doctors | Pregnancy Care
tophealthdoctors.com.au
doctor labor overprescribed
When To Visit The Doctor To Confirm Pregnancy – East Los Angeles
www.eladoctorshospital.com
Mother Giving Birth To Baby. Pregnant Patient In A Hospital At Doctor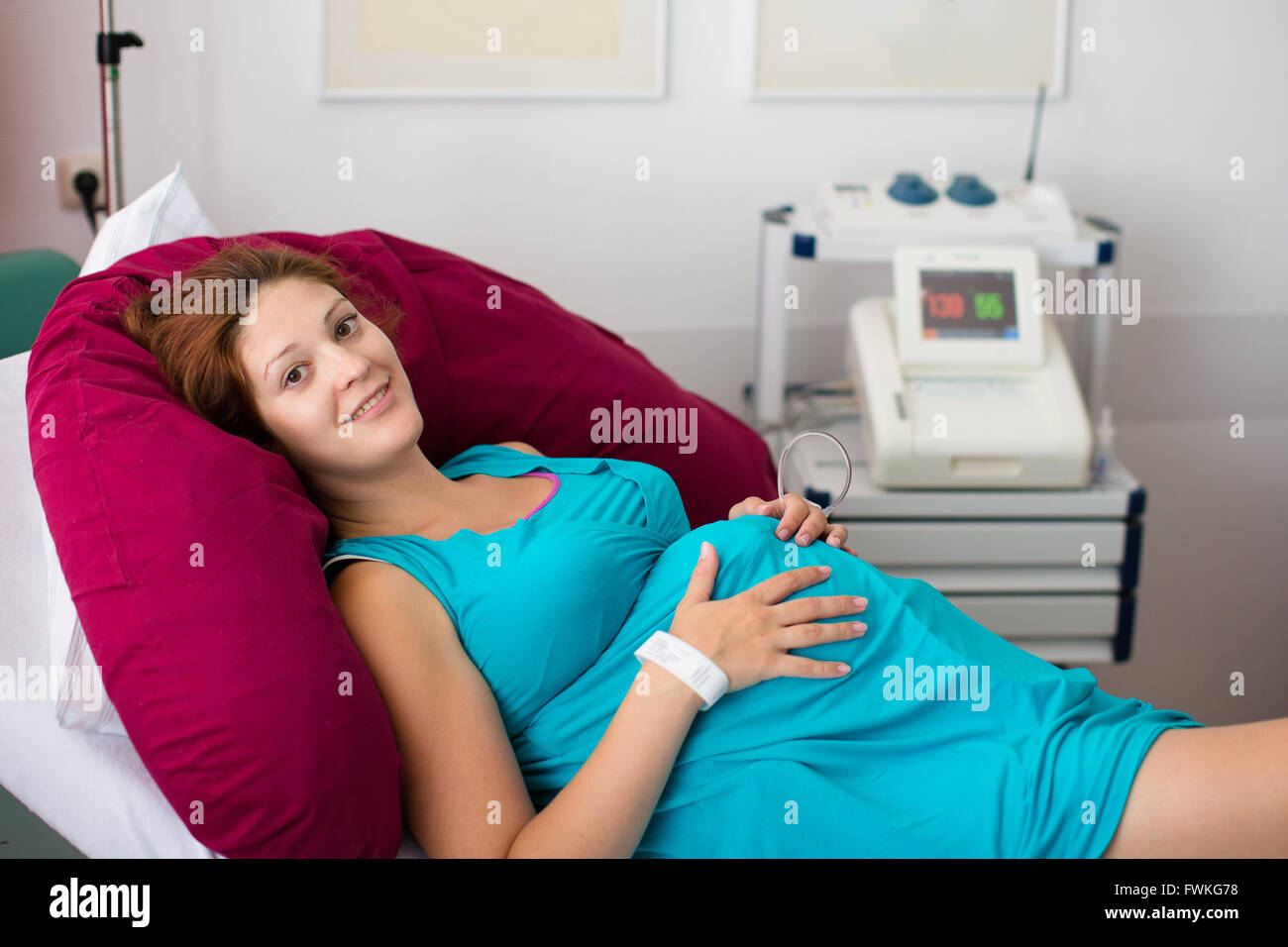 www.alamy.com
birth giving doctor pregnant hospital mother patient alamy baby
Doctor labor overprescribed. When to visit the doctor to confirm pregnancy. Top health doctors