There's no denying the struggle of dealing with acne. It can be frustrating, embarrassing and downright annoying. But did you know that taking vitamins can help clear up your skin? That's right! Certain vitamins have proven to be effective in reducing and preventing acne breakouts.
First up, we have Vitamin A. This vitamin is essential for maintaining healthy skin and preventing breakouts. It helps regulate the production of sebum, which is the oil that clogs our pores and leads to acne. Vitamin A can be found in a variety of foods such as sweet potatoes, carrots, spinach and kale. If you're not a fan of these foods, don't worry! Vitamin A supplements are readily available and can be found in most health stores.
Next on the list is Vitamin C. This vitamin is not only great for boosting our immune system, but it also helps reduce inflammation in the skin. Inflammation is a major factor in the development of acne. Vitamin C also helps stimulate collagen production, which can help improve the overall appearance of our skin. You can find Vitamin C in citrus fruits, strawberries, broccoli and peppers. Alternatively, taking a Vitamin C supplement is also an option.
Moving on to Vitamin E. This vitamin is a powerful antioxidant that helps protect our skin from damage caused by free radicals. Free radicals can cause inflammation in the skin, leading to the development of acne. Vitamin E also helps to moisturize our skin, which can prevent dryness and flakiness. You can find Vitamin E in nuts, seeds and leafy green vegetables.
Zinc is another vitamin that can help clear up acne. This mineral helps regulate the production of oil in the skin, which can reduce the likelihood of breakouts. Zinc also has anti-inflammatory properties, which can help reduce redness and swelling associated with acne. You can find Zinc in foods like oysters, beef and pumpkin seeds. Zinc supplements are also available for those who prefer them.
Lastly, we have Vitamin D. This vitamin is essential for maintaining healthy bones and teeth, but it also plays a role in preventing acne. Research has shown that Vitamin D can help regulate the immune system, which can reduce inflammation in the skin. It's important to note that our bodies produce Vitamin D when exposed to sunlight. However, if you live in an area without much sunlight or if you don't spend much time outdoors, taking a Vitamin D supplement is a great option.
In conclusion, incorporating these five vitamins into your daily routine can help prevent and reduce acne breakouts. However, it's important to remember that vitamins alone won't clear up your skin. Maintaining a healthy diet and skincare routine is also crucial in achieving clear, healthy skin. As always, if you're experiencing severe or persistent acne, it's best to consult with a dermatologist for personalized treatment options. Happy skin, happy life!
If you are searching about Are Vitamins Good for Acne? These 5 Options Can Help you've visit to the right page. We have 5 Pictures about Are Vitamins Good for Acne? These 5 Options Can Help like Are Vitamins Good for Acne? These 5 Options Can Help, Acnetame- Vitamin Supplements for Acne Treatment, 60 Natural Pills and also The 5 Best Vitamins For Acne. Read more:
Are Vitamins Good For Acne? These 5 Options Can Help
www.patchmd.com
vitamins acne good options help these vitamin november
An Estheticians's Guide To The Best Vitamins For Clearing Acne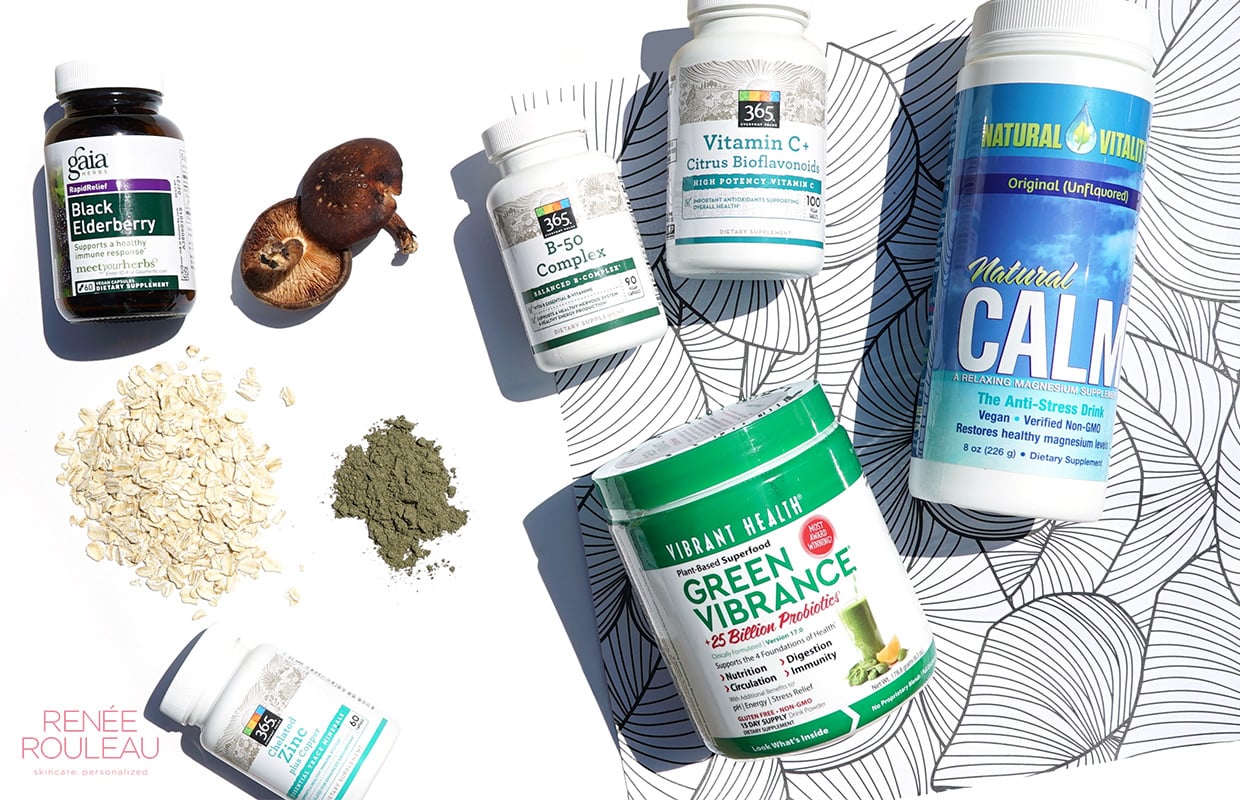 blog.reneerouleau.com
acne vitamins clearing renée rouleau september january 2021
Acnetame- Vitamin Supplements For Acne Treatment, 60 Natural Pills
www.desertcart.ae
acne pills vitamin supplements treatment natural roll vitamins health
The 5 Best Vitamins For Acne
www.bustle.com
acne
Nature's Bounty® ClearComplexion Dietary Supplement With Zinc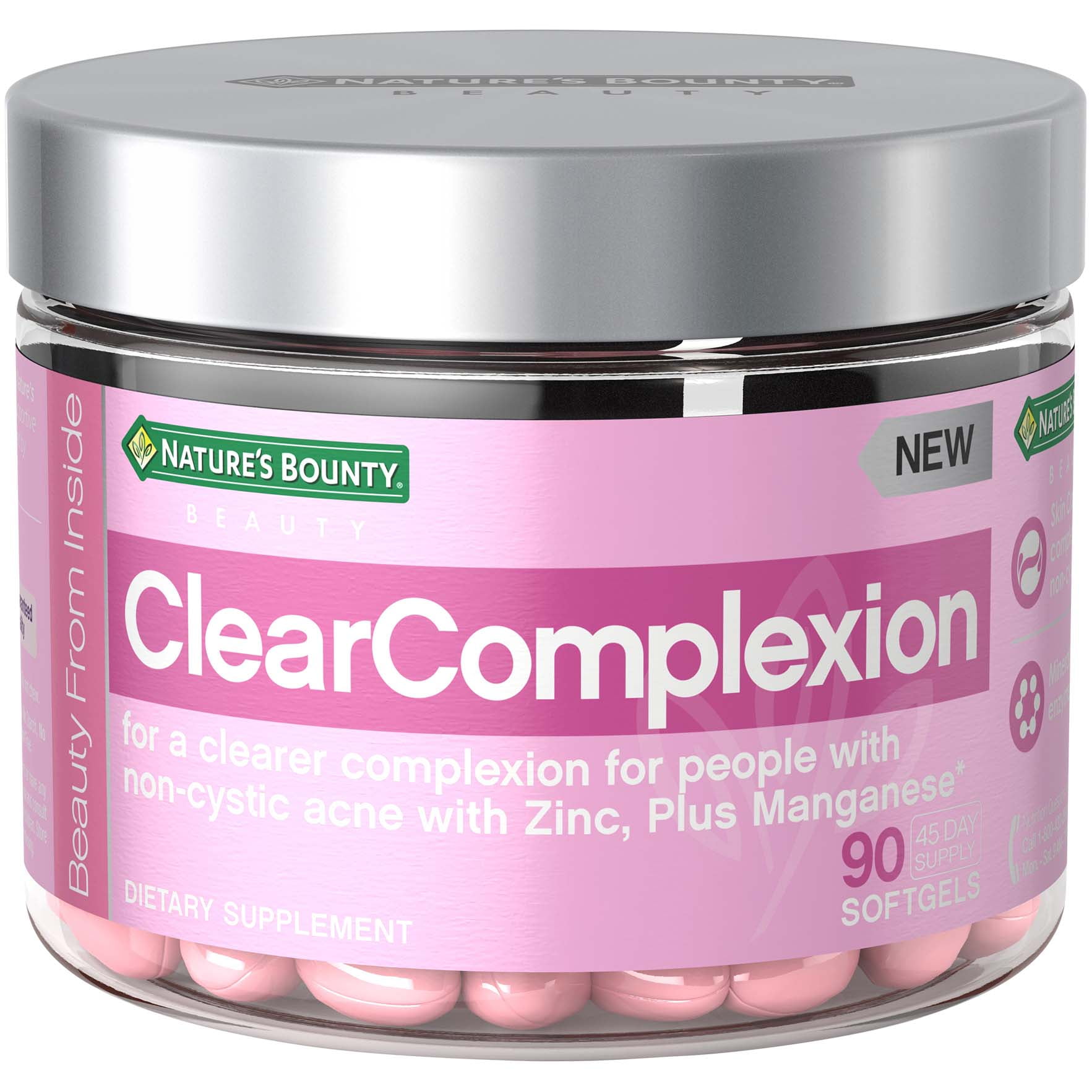 www.walmart.com
supplement vitamin acne dietary zinc complexion relief softgels bounty nature skin walmart
Acne vitamins clearing renée rouleau september january 2021. Nature's bounty® clearcomplexion dietary supplement with zinc. Vitamins acne good options help these vitamin november