Have you been dealing with stubborn acne on your lower face? It may be hormonal acne. Here are five signs to look out for and tips on how to avoid it.
First, hormonal acne tends to appear on the lower half of the face, including the chin, jawline, and neck. It can also show up on the back and chest. If you notice pimples in these areas, it's likely hormonal.
Secondly, hormonal acne tends to be deep and painful. Unlike typical whiteheads or blackheads, hormonal acne can show up as cysts, which are large, red, and painful bumps under the skin's surface.
Thirdly, hormonal acne often flares up during a person's menstrual cycle. The rise and fall of hormones, particularly increased androgens, can stimulate oil production and lead to breakouts.
Fourthly, stress can also contribute to hormonal acne. Stress causes the body to release cortisol, a hormone that can trigger acne.
Finally, hormonal acne tends to be resistant to over-the-counter treatments. If you've tried traditional remedies, such as salicylic acid or benzoyl peroxide, and they haven't worked, it may be time to see a dermatologist for prescription-strength options.
So, how can you prevent hormonal acne? Here are some tips:
1. Maintain a healthy diet and exercise regularly. Eating a diet rich in fruits, vegetables, and lean protein can help keep hormones balanced, while exercise can reduce stress levels.
2. Manage stress. Incorporate stress-reducing techniques into your daily routine, such as meditation or yoga.
3. Avoid heavy, oily skincare products. Look for lightweight, oil-free options instead.
4. Use a gentle cleanser. Over-washing your face can strip it of its natural oils, causing it to produce more oil and leading to breakouts. A gentle cleanser, used twice a day, can help keep skin clean without drying it out.
5. Consider hormonal birth control. Birth control pills can help regulate hormones and reduce acne in some people.
Incorporating these tips into your routine can help prevent and manage hormonal acne. And remember, if you're struggling, don't hesitate to seek help from a dermatologist. They can provide personalized treatment options to help you get the clear skin you deserve.
Now, let's take a closer look at the images included with this article. The first image shows different areas of the face where hormonal acne can appear, while the second image provides a face map to help identify the cause of acne in various locations. When dealing with hormonal acne, it's important to identify the root cause, so these images can be helpful in starting that process.
Both images are included below for reference.
Image 1
Hormonal acne can appear on the lower half of the face, including the chin, jawline, and neck.
Image 2
This face mapping acne chart can help identify the underlying cause of acne in various locations.
By following the tips provided and using the accompanying images as a helpful guide, you can successfully manage hormonal acne and achieve clearer skin.
If you are searching about Acne around the mouth – causes and treatments | MDacne you've came to the right place. We have 5 Pictures about Acne around the mouth – causes and treatments | MDacne like What is causing my acne? – News | UAB, Acne around the mouth – causes and treatments | MDacne and also Pin by Liz Gerik on Skin Care in 2020 | Face mapping acne, Acne face. Read more:
Acne Around The Mouth – Causes And Treatments | MDacne
www.mdacne.com
dermatitis perioral treatments mdacne
Pin By Liz Gerik On Skin Care In 2020 | Face Mapping Acne, Acne Face
www.pinterest.com
acne nose cheeks pimples cheek hormonal jawline cystic pickel gerik liz neckline regrets eliminare romero idtrkpin wallsofbeauty zones surffishinga
What Is Causing My Acne? – News | UAB
www.uab.edu
acne causing pimples meaning face cause breakouts around location mouth many uab skin oily people
Five Signs You Have Hormonal Acne And How To Avoid It
www.thexerxes.com
acne hormonal face pimples signs lower areas avoid five where existent when around
Acne Around Mouth: Causes, Prevention, And Treatment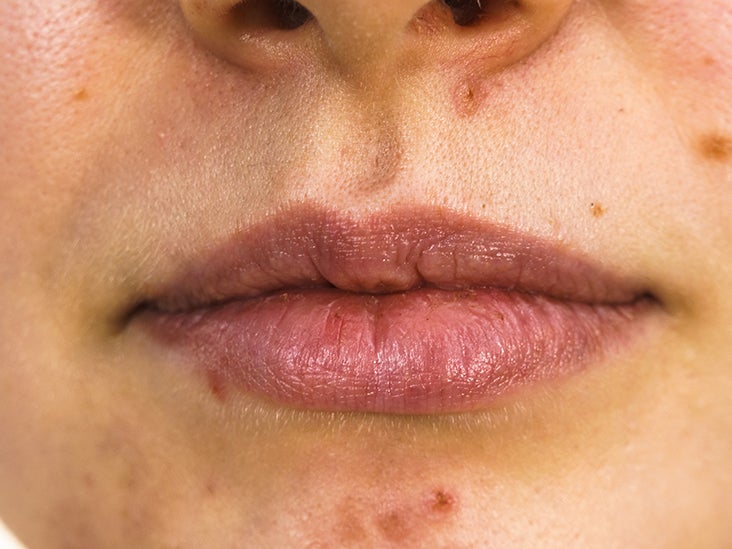 www.medicalnewstoday.com
lips chin hormonal
Lips chin hormonal. Acne causing pimples meaning face cause breakouts around location mouth many uab skin oily people. Acne around the mouth