During pregnancy, a woman's body undergoes many changes. One of these changes is the occurrence of vivid dreams. These dreams can be very intense and sometimes they can feel very real. But why do pregnant women experience vivid dreams?
Experts believe that hormonal changes during pregnancy can affect a woman's dreams. Pregnancy can cause an increase in the hormone progesterone, which can affect the brain's ability to regulate sleep. This can lead to vivid dreams and sometimes even nightmares.
There are also psychological factors that contribute to vivid dreams during pregnancy. Many women experience anxiety, stress, and other emotions during pregnancy. These emotions can come out in dreams, leading to vivid and intense experiences.
Despite the intensity of these dreams, they are not considered harmful. In fact, some women find that their vivid dreams can help them work through their anxieties and emotions. However, if you are experiencing nightmares or disrupted sleep patterns, it is important to speak with your healthcare provider.
In the meantime, here are some tips to help you manage your vivid dreams during pregnancy:
1. Practice relaxation techniques before bedtime, such as meditation or deep breathing exercises.
2. Avoid consuming caffeine or other stimulants before bedtime.
3. Maintain a regular sleep schedule.
4. Try keeping a dream journal to help identify triggers and patterns in your dreams.
5. Talk to your partner or a trusted friend about your dreams to help ease anxieties and emotions.
Remember, experiencing vivid dreams during pregnancy is normal and can be managed with appropriate self-care and support. So don't be afraid to reach out for help if you need it.
To help you relax before bedtime, try this delicious recipe for a calming lavender hot chocolate:
Ingredients:
– 1 cup milk (dairy or non-dairy)
– 1/2 tsp dried lavender buds
– 1/2 tsp vanilla extract
– 2 oz dark chocolate, chopped
– 1 tsp honey (optional)
Instructions:
1. Heat the milk and lavender buds in a small saucepan over medium heat.
2. Once the milk begins to simmer, remove from heat and let steep for 5-10 minutes.
3. Strain out the lavender buds and return the milk to the saucepan.
4. Add the vanilla extract and chopped chocolate, and whisk until the chocolate is melted and smooth.
5. Taste and add honey if desired.
6. Serve in a mug and enjoy your relaxing and delicious hot chocolate.
As you sip on your lavender hot chocolate, take a moment to reflect on the beauty of your pregnancy journey and the wonderful dreams that come with it. Sweet dreams, momma.
If you are searching about Pin on Pregnancy you've came to the right place. We have 5 Images about Pin on Pregnancy like Vivid Dreams During Pregnancy – Health & Parenting, Vivid dreams in pregnancy – why you have them and what they mean | Emma and also Pin on Pregnancy. Here you go:
Pin On Pregnancy
www.pinterest.com
preemiemomtips vivid
Are Vivid Dreams A Sign Of Early Pregnancy – PregnancyWalls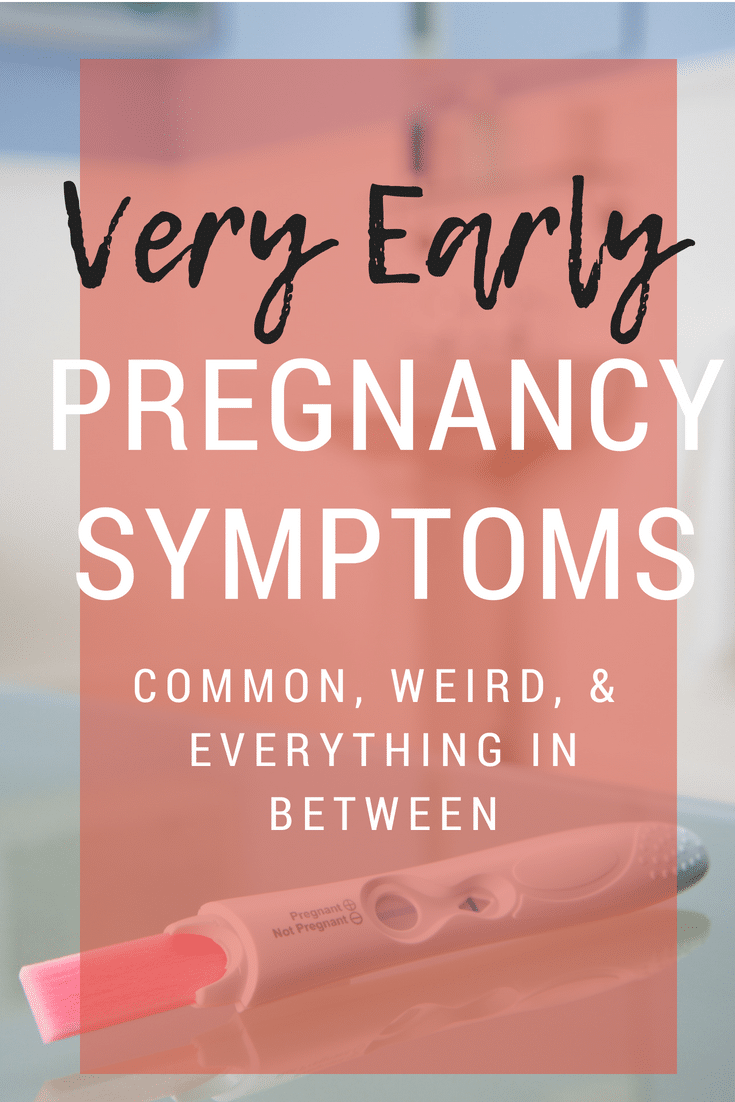 pregnancywalls.blogspot.com
vivid dreams weird expected clarkscondensed
Vivid Dreams In Pregnancy – Why You Have Them And What They Mean | Emma
www.emmasdiary.co.uk
dreams pregnancy vivid mean why them they
What Causes Vivid Dreams During Pregnancy – Dreams Are For Sleep
dreamsareforsleep.blogspot.com
Vivid Dreams During Pregnancy – Health & Parenting
www.health-and-parenting.com
vivid dreams pregnancy during pregnant parenting health enter login philips
Vivid dreams weird expected clarkscondensed. Dreams pregnancy vivid mean why them they. Preemiemomtips vivid