Are you pregnant and experiencing unbearable toothache? Don't worry, you're not alone! It's actually quite common for expectant mothers to experience toothaches during pregnancy. But rest assured, there are ways to relieve the discomfort and protect your dental health. Read on to learn more.
Toothaches During Pregnancy: Causes and Symptoms
The most common causes of toothaches during pregnancy include hormonal changes, increased blood flow and gum sensitivity. Additionally, nausea and vomiting can lead to acid erosion of the teeth and worsening of dental problems. Symptoms include throbbing pain, sensitivity to hot or cold foods, and gum swelling or bleeding.
Relief for Toothaches During Pregnancy
There are several ways to ease the discomfort of toothaches during pregnancy:
Maintain Good Oral Hygiene: Brushing and flossing regularly can help prevent tooth decay and gum disease which can cause toothaches.
Use Salt Water Rinse: Gargling with warm, salt water can help reduce inflammation and alleviate pain.
Apply Cold Compress: Placing a cold compress on the affected area can help reduce swelling and numb the pain.
Take Acetaminophen: Acetaminophen is considered safe during pregnancy and can alleviate toothache pain.
Preventative Care for Dental Health During Pregnancy
Proper oral hygiene is key to avoiding toothaches during pregnancy. Here are a few tips to maintain healthy teeth and gums:
Eat a Balanced Diet: A healthy diet can help prevent tooth decay and gum disease, so make sure to eat a variety of nutritious foods.
Avoid Sugary Foods: Sugary foods promote bacterial growth and can lead to cavities and gum problems.
Visit Your Dentist: Regular dental checkups can help detect and prevent dental problems before they become more serious.
Get Treatment Promptly: Don't wait until toothaches become unbearable. Seek prompt treatment to prevent further damage to your teeth and gums.
If you're pregnant and experiencing toothache, don't wait until it becomes unbearable. Follow these tips for relief and preventative dental care for a healthy smile.
Toothache Relief Tea Recipe
Here's a soothing tea recipe to help alleviate toothache discomfort:
Ingredients:
1 tablespoon of chamomile flowers
1 tablespoon of peppermint leaves
1 cup of boiling water
Instructions:
Add chamomile flowers and peppermint leaves to a strainer and place it in a cup.
Pour boiling water over the strainer and let steep for 5-10 minutes.
Remove the strainer and drink the tea while still warm.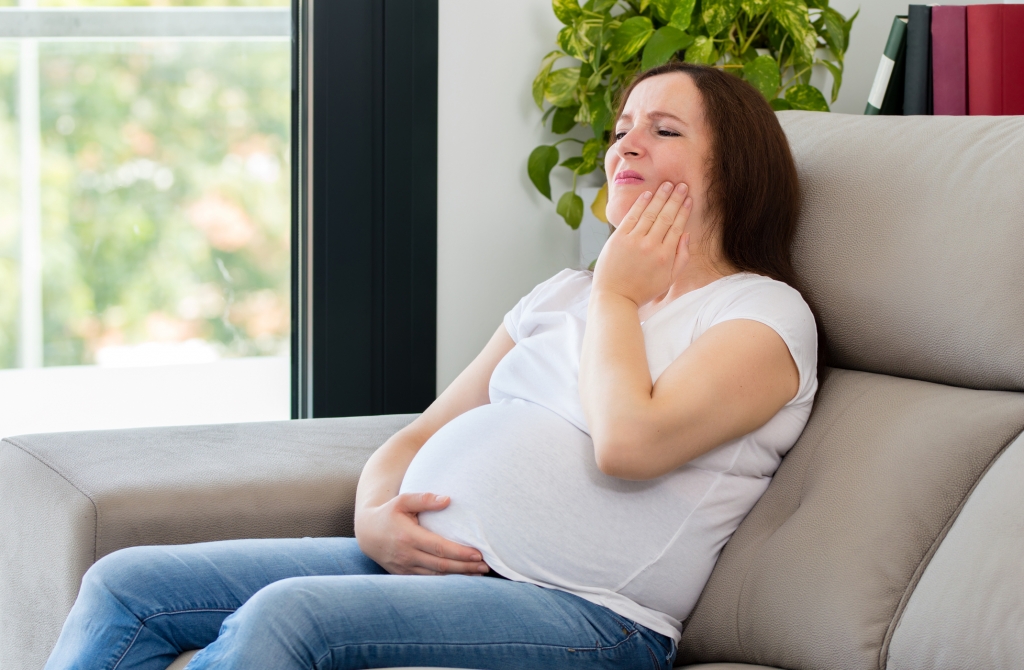 Prenatal Dental Care Tips
Here are a few additional tips for maintaining your dental health during pregnancy:
Inform your dentist of your pregnancy and any medications you're taking.
Delay non-urgent dental treatments until after the first trimester.
Consider getting dental work done during your second trimester when it's safe to recline on your back.
Don't skip dental checkups during pregnancy, they're important for preventing and treating dental problems.
Remember, proper dental care during pregnancy is crucial for a healthy pregnancy and baby. Don't hesitate to seek dental care if you're experiencing toothache discomfort.
If you are searching about Toothaches During Pregnancy – Dentist in Newbury Park you've visit to the right page. We have 5 Pictures about Toothaches During Pregnancy – Dentist in Newbury Park like Pin on Pregnancy Pains, Toothaches During Pregnancy – Dentist in Newbury Park and also Toothaches During Pregnancy: Everything You Need To Know. Read more:
Toothaches During Pregnancy – Dentist In Newbury Park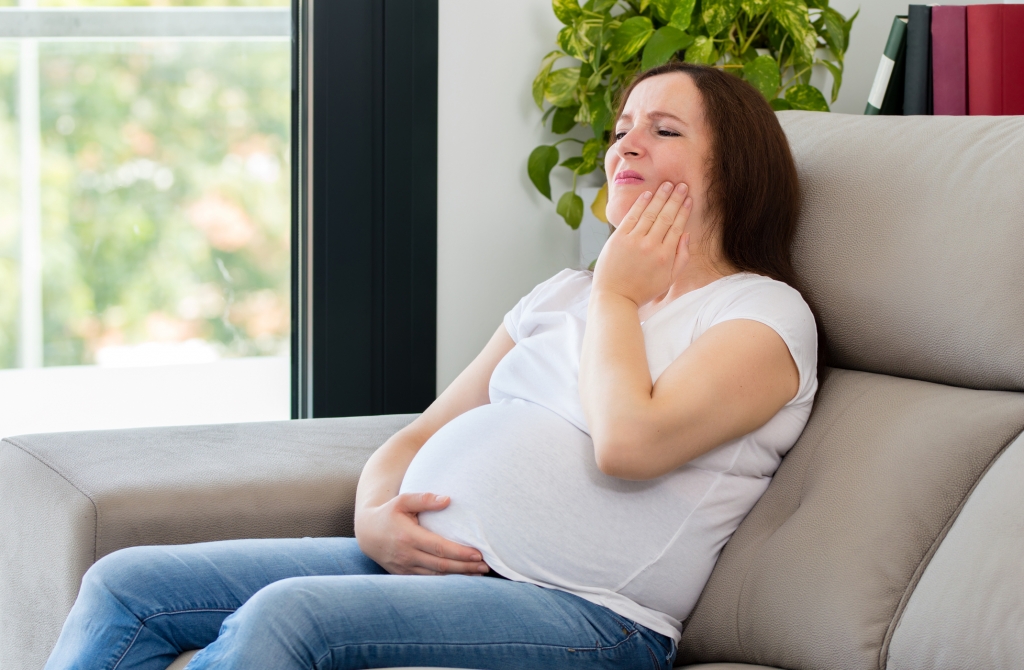 www.newburysmiles.com
embarazo gravidanza toothaches toothache igiene hamil muela intervenire orale aliviar acidez belmont sakit gigi
Pin On Pregnancy Pains
www.pinterest.com
pain toothache
What To Do With Toothache During Pregnancy – Health Synonyms
healthsynonyms.com
toothache gingivitis gravidanza gum orale dentista sanguinamento gums sensibilidad embarazo gengive igiene defects hamil denti infection dientes articoli nostrofiglio provo
Toothache During Pregnancy: Causes & Treatment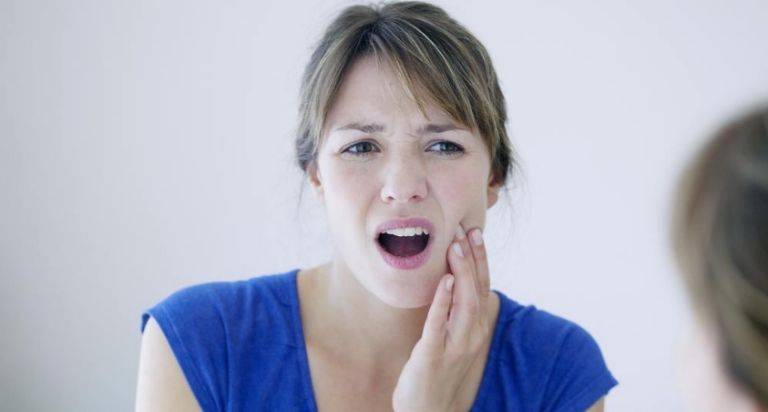 pregnancyfoodguide.com
lockjaw toothache understanding
Toothaches During Pregnancy: Everything You Need To Know
mamaschoice.sg
toothache toothaches causes
Pin on pregnancy pains. Toothaches during pregnancy. Lockjaw toothache understanding