Whether you are planning for a baby or recently faced a Chemical Pregnancy, you must be eager to know when you can conceive again. A chemical pregnancy, also known as early miscarriage, occurs when a fertilized egg doesn't develop normally. It happens so early in the pregnancy that most women don't even realize they were pregnant. But it can be disappointing and heartbreaking when the test shows positive and soon after, it's negative. Don't worry, it's a common phenomenon. The good news is that in most cases, you shouldn't have to wait long to try again.
Trying again after Chemical Pregnancy
If you've experienced a chemical pregnancy, you might be wondering if you can try again for a baby right away. The answer is yes. Since a chemical pregnancy occurs early on, you don't have to wait long for your body to recover. However, it's recommended to wait for two to three cycles before trying again. This waiting period allows your body time to heal and regulate hormonal balance. It also increases the chances of a successful pregnancy by allowing the uterine lining to regenerate.
Things to consider before trying again
If you are planning to conceive again after a chemical pregnancy, there are certain things you need to keep in mind. Here are a few:
Take a break and give yourself some time to heal mentally and physically.
Pay attention to your body and let yourself fully heal before trying again.
Contact your doctor and get a thorough physical examination to rule out any medical conditions.
Maintain a healthy lifestyle, eat a balanced diet, stop smoking and drinking alcohol, and learn to manage stress.
Use ovulation prediction kits to determine your fertile period and increase your chances of conceiving.
Can a chemical pregnancy affect future pregnancies?
A chemical pregnancy doesn't usually affect your chances of having a successful pregnancy in the future. It's a common occurrence and doesn't indicate any serious medical condition. However, if the chemical pregnancy is a result of any underlying health condition such as hormonal imbalances, thyroid problems, or polycystic ovary syndrome (PCOS), it's essential to get proper treatment and diagnosis before trying again.
Final thoughts
A chemical pregnancy is a temporary setback, and there's no reason to lose hope. With time, the chances are high that you will conceive and carry a healthy pregnancy to term. Remember to give yourself time to heal both mentally and physically before trying again. Consult your doctor, maintain a healthy lifestyle, and be patient. Stay positive, and everything will fall into place.
If you are searching about My Chemical Pregnancy || Symptoms and Next Steps – YouTube you've visit to the right web. We have 5 Pictures about My Chemical Pregnancy || Symptoms and Next Steps – YouTube like Chemical pregnancy? – Getting pregnant – BabyCenter Australia, My Chemical Pregnancy || Symptoms and Next Steps – YouTube and also Chemical pregnancy? – Getting pregnant – BabyCenter Australia. Here you go:
My Chemical Pregnancy || Symptoms And Next Steps – YouTube
www.youtube.com
How Long To Get Pregnant After Chemical Pregnancy – Momscounsel
momscounsel.com
Chemical Pregnancy? – Getting Pregnant – BabyCenter Australia
www.babycenter.com.au
babycenter pregnancy chemical hi ladies
Getting Pregnant After A Chemical Pregnancy – ConceiveEasy.com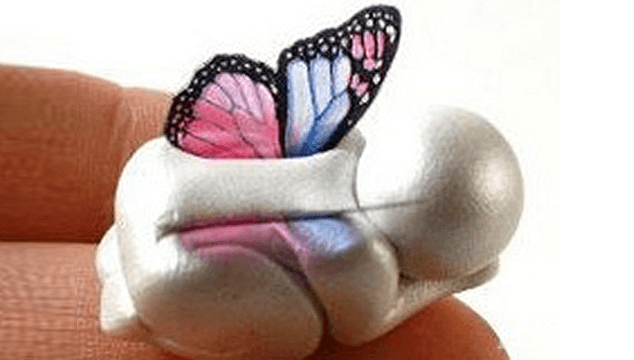 www.conceiveeasy.com
chemical conceiveeasy
Chemical Pregnancy: Can You Get Pregnant Again?
babygest.com
again schwangerschaft nochmal schwanger babygest
My chemical pregnancy || symptoms and next steps. Babycenter pregnancy chemical hi ladies. Again schwangerschaft nochmal schwanger babygest