If you're pregnant or trying to conceive, it's important to take every measure possible to ensure the health of you and your baby. One of the most important things you can do is reduce your exposure to secondhand smoke.
Research has shown that exposure to secondhand smoke during pregnancy can lead to a range of negative health outcomes for both you and your baby. From premature birth to low birth weight, the risks associated with secondhand smoke are significant and should not be ignored.
To help you protect yourself and your baby, we've put together a list of four precautions you can take to reduce your exposure to secondhand smoke during pregnancy.
1. Avoid Places Where People Smoke
If you're pregnant, it's important to avoid places where people smoke, both indoors and outdoors. Not only does being in a smoking environment increase your exposure to secondhand smoke, but it can also increase your risk of respiratory infections, which can be dangerous during pregnancy. So, if you're going out to eat, choose a restaurant with a no smoking policy. And if you're attending a social event, make sure it's held in a smoke-free location.
2. Avoid Exposure to Smoke in the Home
If you or someone you live with smokes, it's important to take steps to eliminate exposure to secondhand smoke in the home. This means smoking outside, away from doors and windows, and making sure that smoke doesn't drift inside. You should also avoid spending time in the homes of friends or family members who smoke, as exposure to secondhand smoke can be just as harmful in these environments.
3. Ask Others Around You to Stop Smoking
If you find yourself in a situation where someone is smoking around you, don't be afraid to speak up. Whether it's a friend, family member, or stranger, let them know that you're pregnant and ask them to stop smoking while you're in their presence. Most people will be understanding and willing to accommodate your request.
4. Get Support
Finally, it's important to get support from others during your pregnancy. Whether it's a partner, friend, or family member, having someone to talk to and lean on can make a big difference. And if you're struggling with cravings or addiction to nicotine, don't hesitate to reach out to your healthcare provider for help.
Conclusion
Reducing your exposure to secondhand smoke during pregnancy should be one of your top priorities. By following the precautions listed above and seeking support when you need it, you can help protect your health and the health of your baby.
Recipe
Ingredients:
1 cup of determination
1 cup of support from loved ones
1 dash of assertiveness
Instructions:
Combine determination and support in a large mixing bowl.
Add a dash of assertiveness and mix well.
Bake at 350 degrees for 9 months.
Enjoy the sweet reward of a happy and healthy baby!
If you are searching about In This Article you've came to the right place. We have 5 Images about In This Article like Could Behaviour Interventions Reduce Second-hand Smoke in Pregnant, 4 Precautions To Stop Second Hand Smoke During Pregnancy and also Smokefree pregnancy and birth – Stop Smoking South Tees. Read more:
In This Article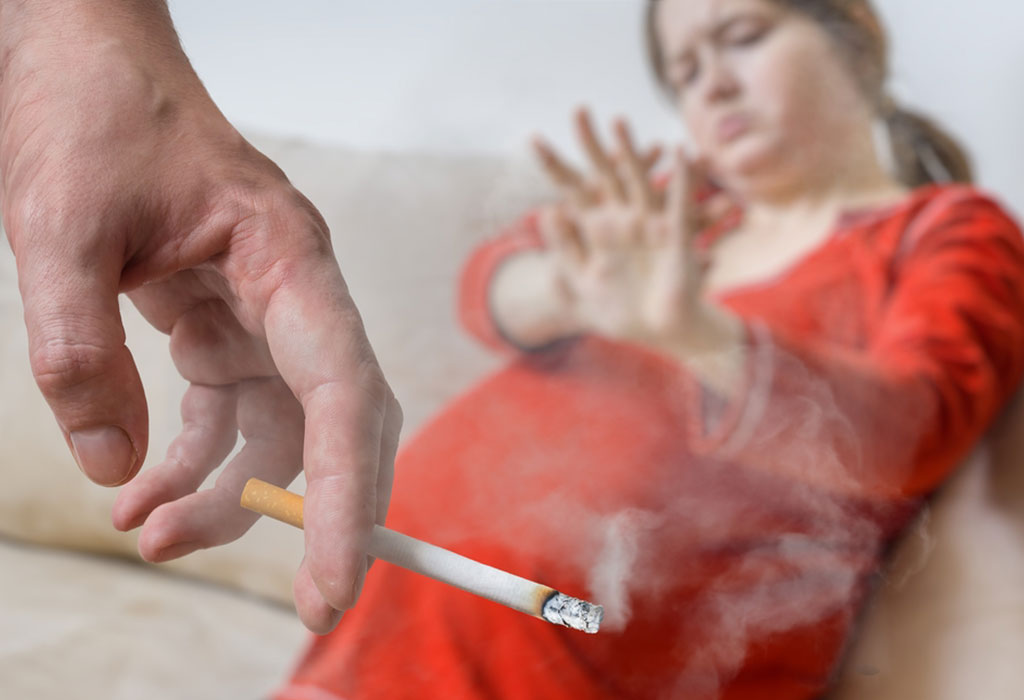 parenting.firstcry.com
smoking passive pregnancy pregnant hand woman second smoke selfish cigarette man during background affect does
Could Behaviour Interventions Reduce Second-hand Smoke In Pregnant
medicalnewsbulletin.com
pregnant smoke annoying hand second passive smoking smokers pregnancy secondhand habits non husband affected interventions reduce behaviour woman research due
Smokefree Pregnancy And Birth – Stop Smoking South Tees
www.stopsmokingsouthtees.co.uk
pregnancy smoking baby born smokefree asthma stop birth suffering underdeveloped prematurely glue ear meningitis conditions such child being other
Second Hand Smoke During Pregnancy, The Effect Of Second Hand Smoke
infobaby.org
popular
4 Precautions To Stop Second Hand Smoke During Pregnancy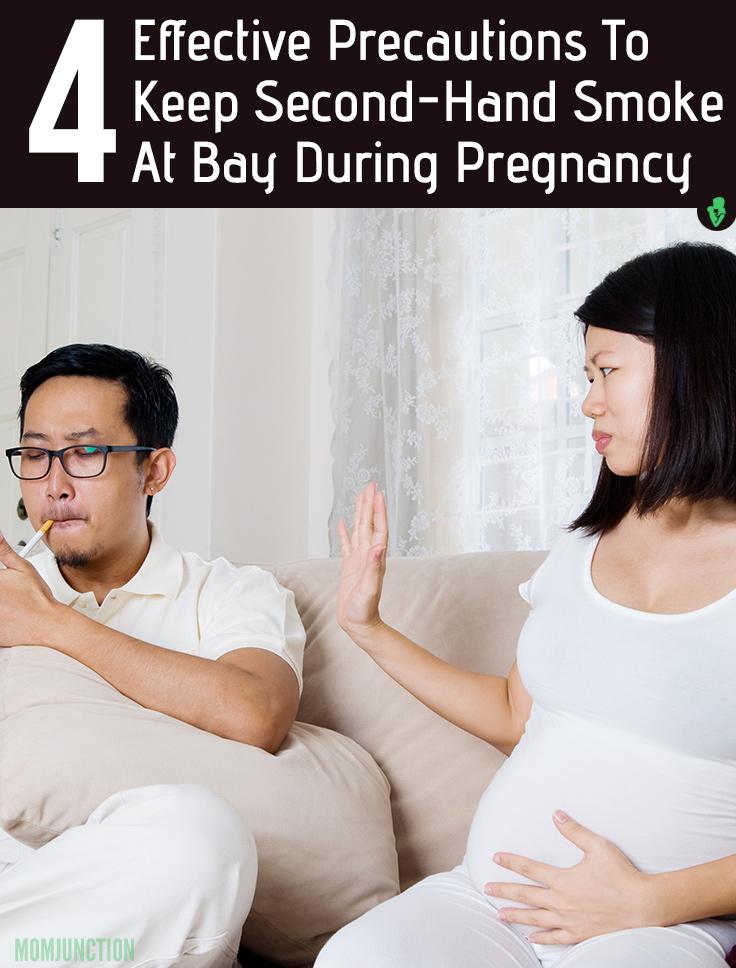 www.momjunction.com
smoke second hand pregnancy during precautions momjunction smoking passive secondhand children safety effective bay keep
Smokefree pregnancy and birth. In this article. Could behaviour interventions reduce second-hand smoke in pregnant