When it comes to finding out whether or not you're expecting, getting a positive result is a thrilling moment. But what happens when you get a false positive from a pregnancy test? It can be a confusing and disappointing experience, leaving you wondering what went wrong. Here's what you need to know.
First, it's important to understand the different types of pregnancy tests available. One of the most popular brands is Clear Blue, which offers both traditional line tests and digital tests. Traditional line tests show a second line if you're pregnant, while digital tests use words like "pregnant" or "not pregnant" to indicate the result.
So, what could cause a false positive on a Clear Blue pregnancy test? There are a few different factors that could be at play.
One possibility is that you took the test too early. Pregnancy tests detect the presence of the hormone human chorionic gonadotropin (hCG) in your urine. This hormone is only produced after a fertilized egg implants in your uterus, which typically happens around 6-12 days after ovulation. If you take a pregnancy test before hCG levels are high enough to be detected, you could get a false negative or false positive result.
Another potential cause is a chemical pregnancy. This occurs when a fertilized egg implants briefly in the uterus but is not able to develop properly. In this case, hCG levels may rise enough to cause a positive pregnancy test, but then quickly drop back down again as the pregnancy ends.
Certain medications and medical conditions can also cause false positive pregnancy test results. For example, some fertility drugs contain hCG and can cause elevated levels of the hormone in your urine. Additionally, women with certain types of tumors or disorders that affect hormone levels may also get false positive results.
If you receive a false positive result on a pregnancy test, it's important to follow up with your healthcare provider to rule out any underlying issues. Your doctor may order a blood test to check for hCG levels or perform an ultrasound to confirm whether or not you're pregnant.
While a false positive pregnancy test can be disappointing, it's important to remember that the accuracy of these tests is quite high overall. By following the instructions carefully and waiting until the appropriate time to take the test, you can be confident in your results. And if you do experience a false positive, know that you're not alone – it happens to many women and doesn't necessarily mean anything is wrong with your health.
If you are looking for False Positive Digital Pregnancy Test Clear Blue – Digital Wallpaper HD you've visit to the right place. We have 5 Images about False Positive Digital Pregnancy Test Clear Blue – Digital Wallpaper HD like Positive Clear Blue Digital Pregnancy Test – pregnancy test, First and Second Trimester (So Far): Baby #2 and also Clearblue Easy Pregnancy Test Positive – pregnancy test. Read more:
False Positive Digital Pregnancy Test Clear Blue – Digital Wallpaper HD
www.magellan-international.com
clearblue wehavekids negative false bleiben
Positive Clear Blue Digital Pregnancy Test – Pregnancy Test
pregnancytestbeb.blogspot.com
clearblue 11dpo detect clinic له لم يسبق ultrasound
Clear Blue Rapid Pregnancy Test Positive – Pregnancy Test
pregnancytestbeb.blogspot.com
rapid pregnancy clearblue pregmate dpo frer cd34
First And Second Trimester (So Far): Baby #2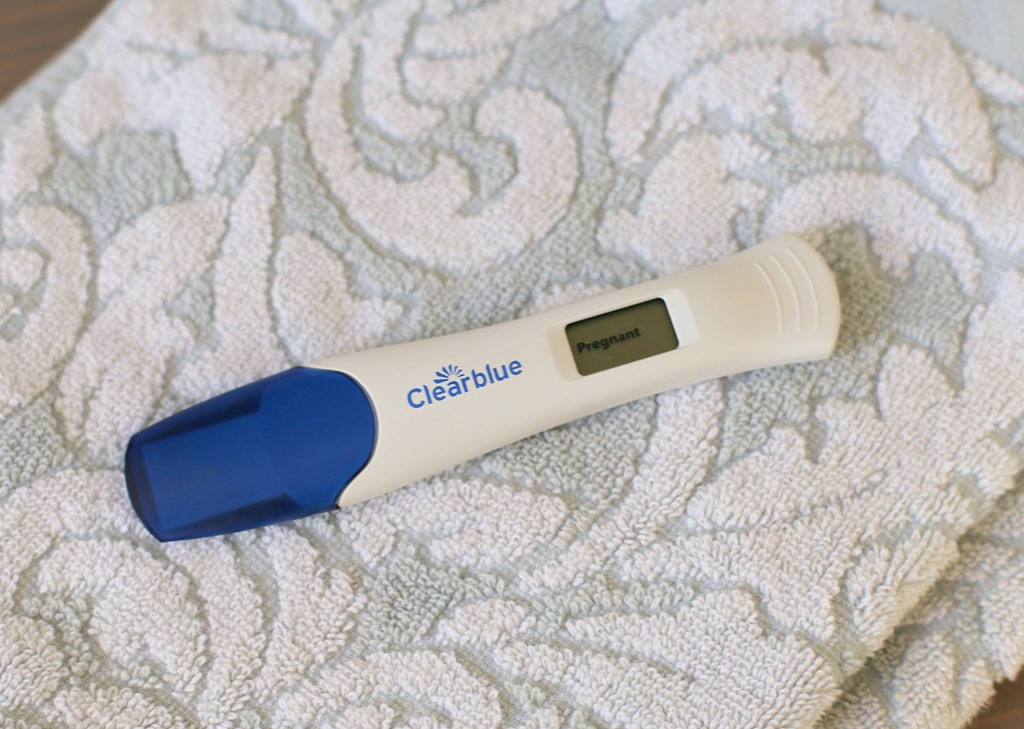 www.pbfingers.com
test pregnancy positive clearblue pregnant baby trimester second first far so weeks
Clearblue Easy Pregnancy Test Positive – Pregnancy Test
pregnancytestbeb.blogspot.com
clearblue dpo
Clear blue rapid pregnancy test positive. False positive digital pregnancy test clear blue. Clearblue easy pregnancy test positive