Y'all ever seen an MRI of a pregnant woman?
Sis, let me tell you
That mess is scary as hell. I came across some images recently that have me thanking the good Lord above that I'm not trying to bring no baby into this world right now.
The first image I saw was of a woman with appendicitis during pregnancy. Now, y'all know that appendicitis is no joke. But add a whole baby into the mix and it's a whole other level of scary. Luckily, the doctors were able to use an MRI to diagnose it and it looks like everything turned out okay. But still, I couldn't imagine having to go through that kind of pain while also carrying a human being inside of me.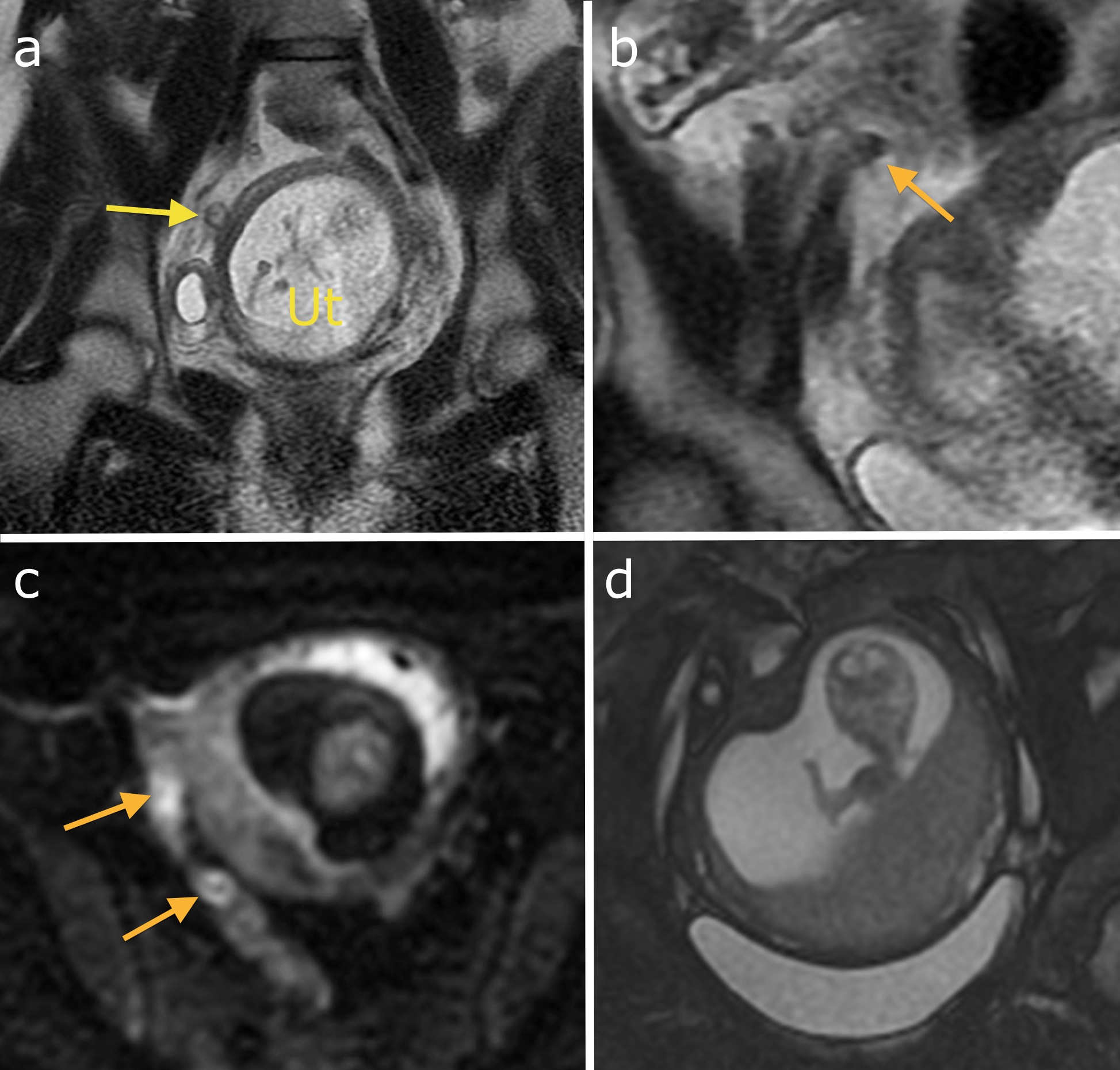 The second image was even scarier. It was just a regular ol' pregnancy MRI, but let me tell you, it looks like the baby is about to burst out of that woman's stomach like an alien. I don't know how y'all do it, but props to all the mamas out there.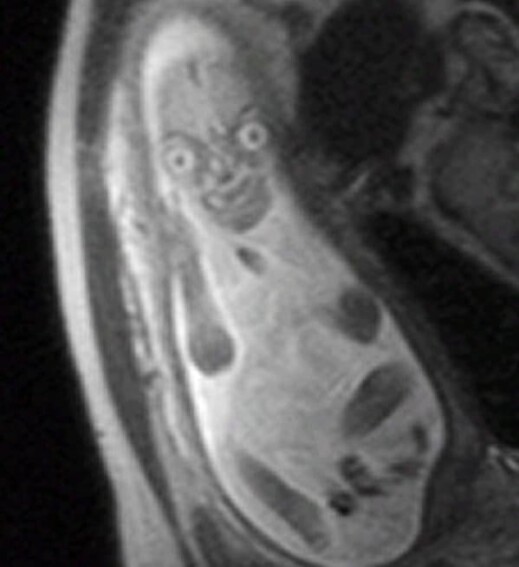 Anyway, enough about that. I'm sure y'all are probably wondering what kind of recipe I have for y'all today. Well, since we're on the topic of stomachs, I figured I'd share with y'all my famous gumbo recipe. It's a family secret, so don't go telling nobody.
Ingredients:
1 lb of chicken breast, cut into chunks
1 lb of andouille sausage, sliced
1 lb of shrimp, peeled and deveined
1 bell pepper, diced
1 onion, diced
3 celery stalks, diced
4 garlic cloves, minced
1 can of diced tomatoes
3 cups of chicken broth
1 tsp of thyme
1 tsp of oregano
1 tsp of paprika
1 tsp of cayenne pepper
Salt and pepper, to taste
Instructions:
Season chicken with salt, pepper, and paprika. Heat a large pot over medium-high heat and add chicken. Cook until browned on all sides, then remove and set aside.
Add sausage to the same pot and cook until browned. Remove and set aside.
Add bell pepper, onion, celery, and garlic to the pot and cook until softened, about 5 minutes.
Stir in diced tomatoes, chicken broth, thyme, oregano, cayenne pepper, and salt and pepper. Bring to a boil, then reduce heat and let simmer for about 10 minutes.
Add chicken, sausage, and shrimp to the pot and let simmer for another 10 minutes, or until shrimp is pink and cooked through.
Serve over rice and enjoy!
So there y'all have it, my famous gumbo recipe. It's a little spicy, just like me. But I promise y'all won't be disappointed.
If you are searching about Doctors Don't Want You To See Pregnancy MRIs Because They're Terrifying you've came to the right place. We have 5 Pics about Doctors Don't Want You To See Pregnancy MRIs Because They're Terrifying like Appendicitis during pregnancy – MRI – Radiology at St. Vincent's, Clinical Indications to MRI in Pregnancy – MRI of Fetal and Maternal and also Clinical Indications to MRI in Pregnancy – MRI of Fetal and Maternal. Read more:
Doctors Don't Want You To See Pregnancy MRIs Because They're Terrifying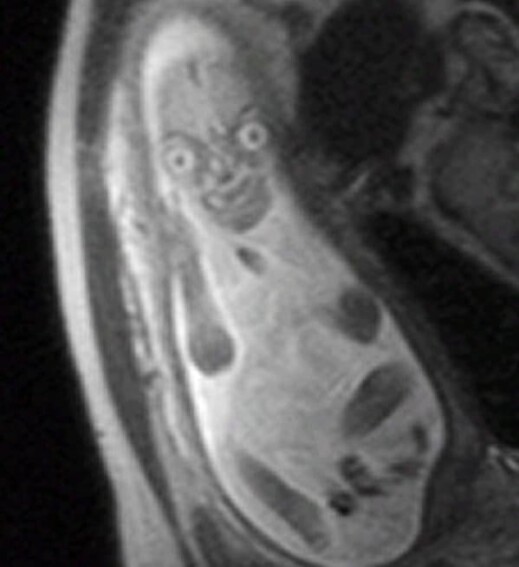 ruinmyweek.com
mri pregnancy mris risonanza pregnant gravidanza magnetica fetal pholder makemesuffer oddlyterrifying terrifying divided
Babies Seen Through Magnetic Resonance Imaging (MRI) : Oddlyterrifying
www.reddit.com
magnetic resonance imaging oddlyterrifying
Clinical Indications To MRI In Pregnancy – MRI Of Fetal And Maternal
doctorlib.info
pregnancy mri diseases maternal fetal clinical indications fig 1st ed radiology
Appendicitis During Pregnancy – MRI – Radiology At St. Vincent's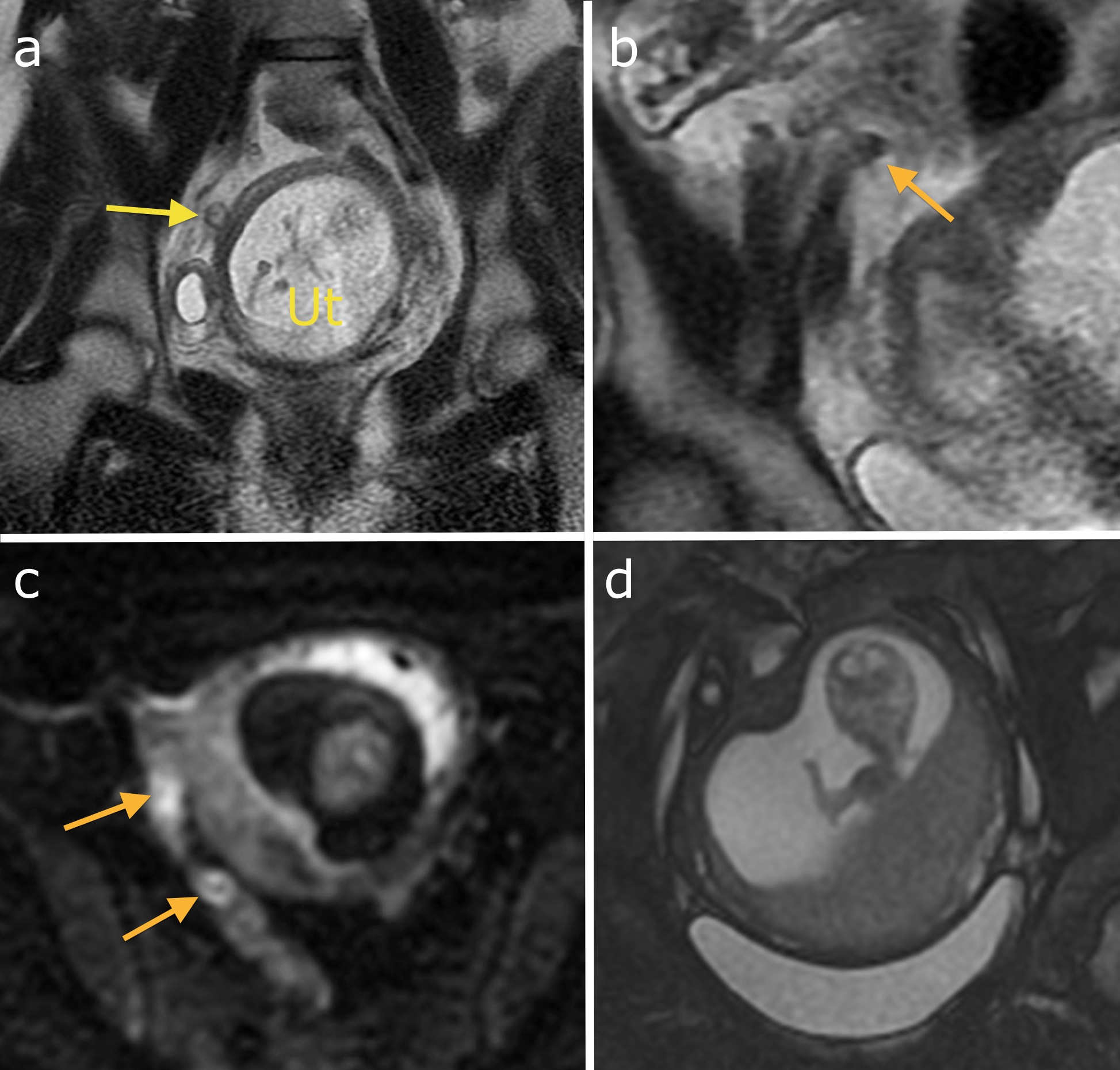 www.svuhradiology.ie
mri pregnancy appendicitis during acute radiology cholecystitis ct svuhradiology ie
MRI Safety During Pregnancy | Greater Waterbury Imaging Center
greaterwaterburyimagingcenter.org
mri pregnancy during safety good
Mri pregnancy appendicitis during acute radiology cholecystitis ct svuhradiology ie. Mri safety during pregnancy. Mri pregnancy during safety good