Hey there, lovelies! I've been doing a lot of thinking about my health recently, and I think it's time for a change. Specifically, it's time for me to shed some pounds and get healthier. And you know what? I'm not ashamed to say it – I'm considering weight loss surgery.
Now, I know what you might be thinking. "Oh no, not surgery! Isn't that dangerous? Isn't that just the easy way out?" And I get it, I really do. But for some of us, traditional diet and exercise methods just don't cut it. And you know what? That's okay! There's no shame in admitting that you need a little extra help.
So, let's talk about the qualifications for weight loss surgery. According to my research (and by research, I mean Google), there are a few key things you need to check off before you can even be considered for surgery.
First and foremost, you need to have a BMI (body mass index) of 40 or higher. If you have a BMI of 35-39.9, you may still qualify if you have weight-related health issues like diabetes or high blood pressure. Basically, the higher your BMI, the more likely you are to qualify for surgery.
But it's not just about the numbers. You also need to demonstrate that you've tried and failed at other weight loss methods. This can include anything from diet and exercise to weight loss medications. The idea is that surgery should be a last resort, not a first option.
If you do meet the qualifications and decide to go through with the surgery, there are a few different types to choose from. Some involve restricting the size of your stomach, while others reroute your digestive system. It's important to discuss the options with your doctor to determine which one is right for you.
Now, let's talk about what to expect after surgery. First and foremost, you won't be able to eat as much as you used to. Your stomach will be smaller, so you'll feel full much more quickly. This can take some getting used to, but it's a good thing! You'll also need to follow a specific diet and exercise plan to ensure that you're getting the nutrients you need and staying healthy.
And of course, we can't forget about the recipe! This one is specifically designed for post-surgery patients, with soft, easily-digestible ingredients. Enjoy!
Creamy Cucumber and Avocado Soup
This refreshing soup is perfect for a light lunch or dinner.
Ingredients
1 large cucumber, peeled and chopped
1 ripe avocado, pitted and chopped
1/2 cup Greek yogurt
1/4 cup chopped fresh dill
2 cloves garlic, minced
1/2 teaspoon salt
1/4 teaspoon black pepper
Instructions
In a blender or food processor, combine the cucumber, avocado, yogurt, dill, garlic, salt, and pepper.
Blend until smooth.
Transfer to a bowl and chill for at least 30 minutes.
Garnish with additional fresh dill and serve.
So there you have it, folks. Weight loss surgery might not be for everyone, but for some of us, it's a viable option. Just remember to do your research, talk to your doctor, and make the decision that's right for you. And as always, stay fabulous!
If you are searching about Bariatric Surgery – Do I Qualify For Weight Loss Surgery | Weight Loss you've came to the right page. We have 5 Images about Bariatric Surgery – Do I Qualify For Weight Loss Surgery | Weight Loss like Do I Qualify for Weight Loss Surgery – Dr. Sachin Kukreja Dallas, Fort, How to Qualify for Weight Loss Surgery | Dr Malladi and also Do you qualify for weight-loss surgery? | OSF HealthCare. Here you go:
Bariatric Surgery – Do I Qualify For Weight Loss Surgery | Weight Loss
weiodat.blogspot.com
surgery qualify loss weight
Do I Qualify For Weight Loss Surgery – Dr. Sachin Kukreja Dallas, Fort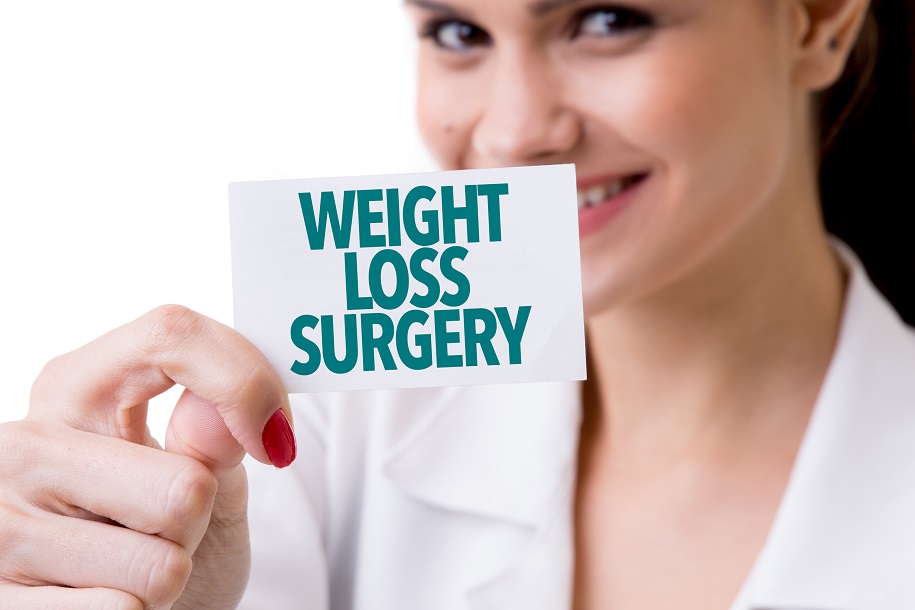 www.dfwbariatricsurgery.com
gastric bypass qualify recovering obesity surgeries bariatric surgical safest sana pros beneficial weloversize estómago reducción sop
Do I Qualify For Weight Loss Surgery | Qualifications For Weight Loss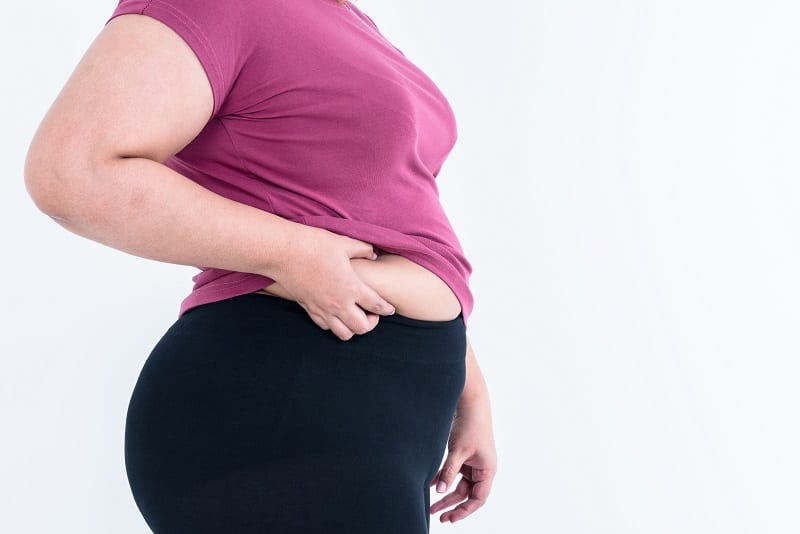 bariatricsurgeries.com
loss weight surgery liposuction fat qualify liposculpture phentermine alternatives counter over excess waist hold hands area using two her premium
Do You Qualify For Weight-loss Surgery? | OSF HealthCare
www.osfhealthcare.org
qualify
How To Qualify For Weight Loss Surgery | Dr Malladi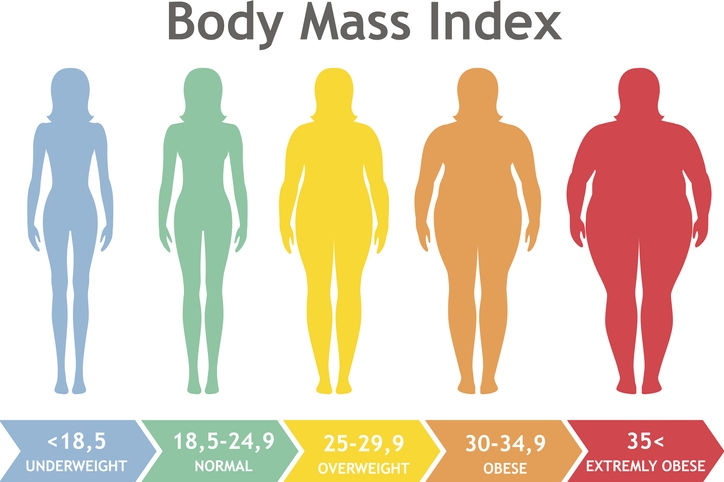 www.drmalladi.com
weight loss surgery qualify
How to qualify for weight loss surgery. Do i qualify for weight loss surgery. Bariatric surgery