Dry mouth is a common condition that affects many women during pregnancy. This can be an uncomfortable and bothersome symptom, but there are ways to manage it effectively. In this post, we will cover some effective treatments for dry mouth during pregnancy that you can use to alleviate this condition and enjoy a healthy pregnancy.
Treatment for Dry Mouth during Pregnancy:
If you are pregnant and experiencing dry mouth, you are not alone. This condition is quite common during pregnancy, and there are several effective treatments you can try to alleviate it. Here are some of the most commonly recommended treatments:
1. Stay hydrated
Drinking plenty of water is one of the best ways to keep your mouth moist and reduce the symptoms of dry mouth. Aim to drink at least eight glasses of water a day to prevent dehydration and keep your mouth moist.
2. Use a humidifier
Using a humidifier in your room at night can also help alleviate dry mouth symptoms. A humidifier adds moisture to the air, which can help keep your mouth moist while you sleep.
3. Avoid mouthwashes and mouth sprays that contain alcohol
Mouthwashes and other mouth sprays that contain alcohol can dry out your mouth even more. So, it is best to avoid them during pregnancy. Instead, try using a mouthwash or spray that is specifically designed for dry mouth.
4. Chew sugar-free gum or suck on sugar-free candy
Chewing sugar-free gum or sucking on sugar-free candy can help stimulate the production of saliva, which can help keep your mouth moist. Just be sure to choose sugar-free options to avoid unwanted calories and additional health risks.
5. Maintain good oral hygiene
Maintaining good oral hygiene is essential to prevent dry mouth and maintain healthy teeth and gums. Brush twice a day, floss daily, and rinse your mouth with an alcohol-free mouthwash to keep your mouth clean and prevent bacteria build-up.
6. Consult with Your Doctor or Dentist
If dry mouth symptoms persist despite trying the above treatment options, it's best to consult with your doctor or dentist. They may recommend additional treatments such as prescription medications or therapies that can help alleviate your symptoms.
Dry Mouth Recipes:
In addition to the above tips, you can also try these dry mouth recipes to help keep your mouth moist:
1. Dry Mouth Relief Drink:
Ingredients:
1 cup unsweetened cranberry juice
2 cups water
1 lemon
1 teaspoon honey
Instructions:
Mix the unsweetened cranberry juice and water in a large pitcher.
Stir in the juice of one lemon and one teaspoon of honey.
Chill in the refrigerator and serve over ice.
2. Moisturizing Mouth Rinse:
Ingredients:
1 cup warm water
1/2 teaspoon salt
1/2 teaspoon baking soda
Instructions:
Combine warm water, salt, and baking soda in a small bowl.
Stir until the salt and baking soda have dissolved.
Rinse your mouth thoroughly with the solution.
These dry mouth recipes and treatments are not only effective but also easy to follow. By incorporating them into your daily routine, you can help keep your mouth moist and comfortable throughout your pregnancy. Keep in mind that if your symptoms persist or worsen, your healthcare provider or dentist may be able to offer additional advice or treatments.
If you are searching about Dry Mouth During Pregnancy: Symptoms, Causes, And Treatment you've visit to the right place. We have 5 Pics about Dry Mouth During Pregnancy: Symptoms, Causes, And Treatment like How to Relieve Dry Mouth During Pregnancy (Top 10 Tips), Dry Mouth During Pregnancy: Symptoms, Causes, And Treatment and also How To Treat Dry Mouth During Pregnancy | BabyGaga. Here you go:
Dry Mouth During Pregnancy: Symptoms, Causes, And Treatment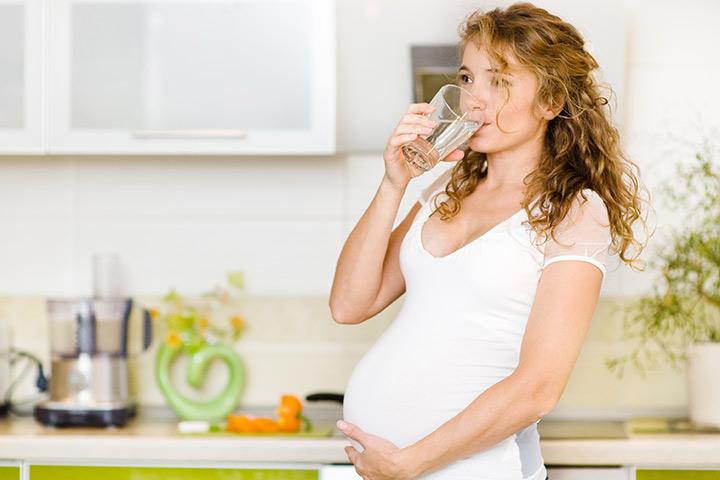 www.momjunction.com
pregnancy dry mouth during causes symptoms relief tips pillai msc shreeja reviewed richa ob medically gyn written md dr june
Dry Mouth During Pregnancy: Causes And Remedies

www.emergencydentistsusa.com
pregnancy mouth dry during remedies causes
How To Treat Dry Mouth During Pregnancy | BabyGaga
www.babygaga.com
Are You Pregnant And Experiencing Dry Mouth? – The Irish Twins Momma
irishtwinsmomma.com
pregnant experiencing irishtwinsmomma
How To Relieve Dry Mouth During Pregnancy (Top 10 Tips)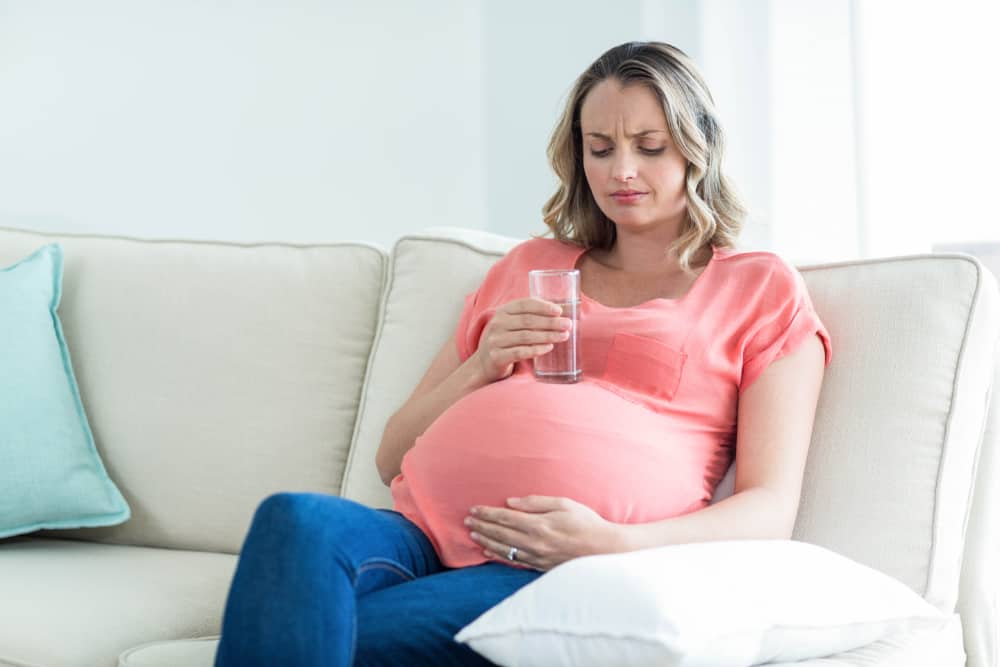 momlovesbest.com
woman relieve schwangeren trinkwasser bevente succo thirst arancia vetro potabile incinta momlovesbest gesundheit
Pregnancy dry mouth during causes symptoms relief tips pillai msc shreeja reviewed richa ob medically gyn written md dr june. Pregnant experiencing irishtwinsmomma. Woman relieve schwangeren trinkwasser bevente succo thirst arancia vetro potabile incinta momlovesbest gesundheit