When it comes to skincare, there are countless products out there claiming to do wonders for your skin. One ingredient that has gained a lot of attention in recent years is Vitamin C. But there is a common concern that some people have – does Vitamin C serum cause acne?
First of all, it's important to understand what exactly Vitamin C is and what benefits it can provide for the skin. Vitamin C is a powerful antioxidant that can help protect skin against environmental stressors such as pollution and UV rays. It also plays a key role in the production of collagen, which helps keep skin looking young and firm. Additionally, Vitamin C can help fade dark spots and other types of hyperpigmentation, revealing a brighter, more even complexion.
So, what about the potential for Vitamin C serum to cause acne? The truth is, Vitamin C is generally considered to be a safe and non-irritating ingredient, making it suitable for most skin types. In fact, because of its anti-inflammatory properties, it can actually be helpful for those with acne-prone skin.
That being said, it's important to choose the right type of Vitamin C serum for your skin. There are a few different forms of Vitamin C commonly used in skincare products, each with their own benefits and drawbacks.
One of the most popular and effective forms of Vitamin C is L-ascorbic acid. This form of Vitamin C is highly unstable, meaning it can easily break down and lose its effectiveness if exposed to light or air. However, when used correctly, L-ascorbic acid can provide powerful antioxidant benefits and help brighten and even out skin tone.
Another form of Vitamin C that is often found in skincare products is ascorbyl glucoside. This form of Vitamin C is more stable than L-ascorbic acid and is less likely to cause irritation. However, it may not be quite as effective as L-ascorbic acid when it comes to brightening and evening out skin tone.
Ultimately, whether or not Vitamin C serum causes acne depends on a variety of factors, including your skin type, the form of Vitamin C used in the serum, and how you use the product. It's always a good idea to do a patch test before trying a new skincare product, and to consult with a dermatologist if you have any concerns about how a particular ingredient may affect your skin.
If you do decide to add a Vitamin C serum to your skincare routine, be sure to choose a high-quality product from a reputable brand, and use it as directed. Follow up with a moisturizer and sunscreen to help protect and hydrate your skin. With the right product and a little bit of care, Vitamin C serum can provide a wide range of benefits for your skin, without causing acne or other types of irritation.
If you are looking for How does vitamin c help acne – Health Blog you've visit to the right page. We have 5 Images about How does vitamin c help acne – Health Blog like Does vitamin C help you? | Dr. Shaool's Blog, VITAMIN C and ACNE SCARS || IS VITAMIN C SERUM GOOD FOR ACNE PRONE SKIN and also Does vitamin C help you? | Dr. Shaool's Blog. Here it is:
How Does Vitamin C Help Acne – Health Blog
oxalya.eu
vitamin acne does help watched acid lipophilic ascorbic antioxidant provitamin application been video
VITAMIN C And ACNE SCARS || IS VITAMIN C SERUM GOOD FOR ACNE PRONE SKIN
www.youtube.com
acne vitamin
Does Vitamin C Serum Cause Acne? | Science Becomes Her
sciencebecomesher.com
centella skincare cause retinol becomes
Does Vitamin C Help Acne And Other Skin Problems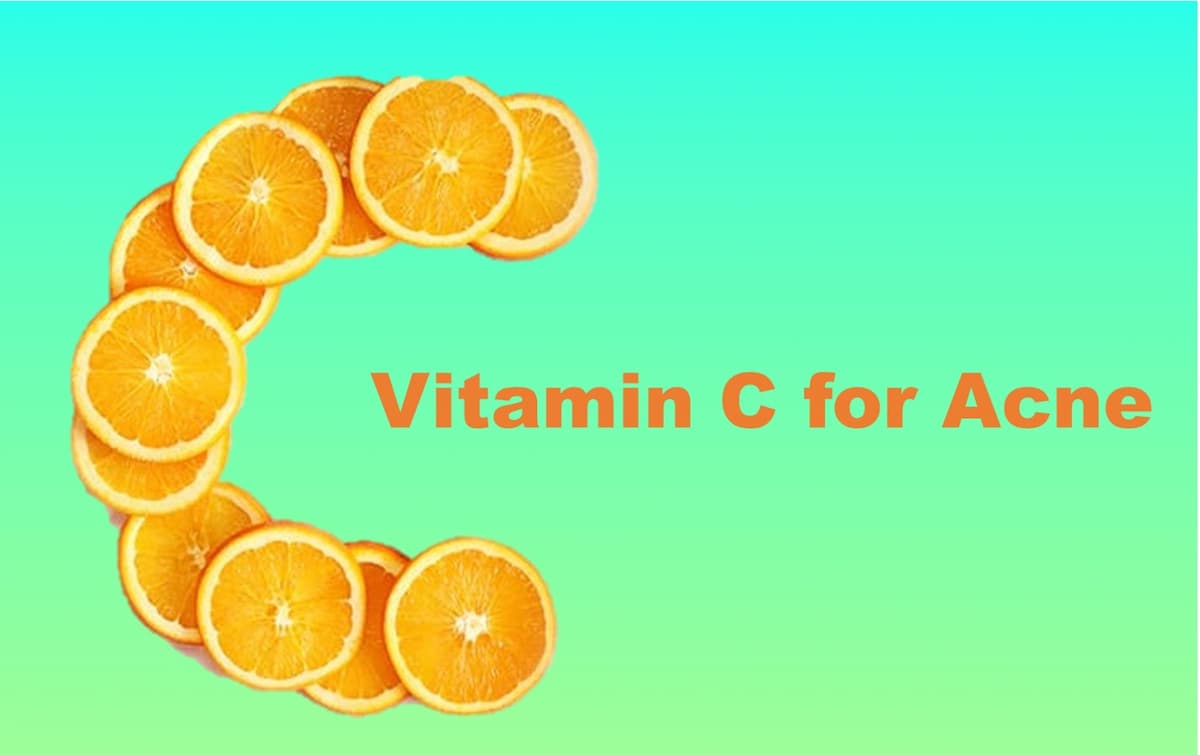 natures-essentials.com
acne fallen victim changes
Does Vitamin C Help You? | Dr. Shaool's Blog
drshaool.com
vitamin does help
Vitamin c and acne scars || is vitamin c serum good for acne prone skin. Acne vitamin. Does vitamin c serum cause acne?