Who else is tired of dealing with acne? It's like every time we think we've got it under control, another pesky pimple pops up. But fear not my fellow acne-sufferers, because I've got some insider info on a little something called hydrocortisone.
Hydrocortisone for acne: Does it work, safety, and more
So what exactly is hydrocortisone, you ask? Well, it's a steroid that's often used to treat inflammation and allergic reactions on the skin. And lucky for us, that includes acne.
But does it actually work? The short answer is yes, but with some caveats. Hydrocortisone can certainly help to reduce inflammation and redness caused by acne, which can make it appear less noticeable. It can also help to relieve any itching or irritation that might be associated with acne.
However, it's important to note that hydrocortisone is not a cure for acne. It won't prevent new pimples from forming, and it won't get rid of existing ones overnight. It's simply a tool that can be used to help manage the symptoms of acne.
And as with any medication, there are some potential risks associated with using hydrocortisone. Long-term use can lead to thinning of the skin and increased risk of infection. It's also important to avoid using hydrocortisone on open wounds or broken skin, as this can increase the risk of absorption into the bloodstream.
Does Hydrocortisone Help Acne – Beauty Supply Reviews
Now, you might be wondering if there's any truth to the rumor that hydrocortisone can actually make acne worse. Well, as with many things in life, the answer isn't black and white.
While hydrocortisone can certainly help to reduce inflammation and redness, it's important to use it sparingly and only under the guidance of a healthcare professional. Overuse or improper use can actually exacerbate acne, leading to more pimples and even scarring in some cases.
Additionally, hydrocortisone is not the right choice for everyone. If you have severe or cystic acne, you may need more aggressive treatments like prescription medications or laser therapy to see genuine improvement.
So, what's the bottom line? Hydrocortisone can be a helpful tool in managing the symptoms of acne, but it's important to use it wisely and in conjunction with other treatments as needed. If you're struggling with acne and haven't seen improvement with over-the-counter products, don't hesitate to talk to your doctor or a skincare professional. Together, you can come up with a treatment plan that will help you get the clear, glowing skin you deserve.
If you are searching about Hydrocortisone for acne: Does it work, safety, and more you've came to the right page. We have 5 Images about Hydrocortisone for acne: Does it work, safety, and more like Does Hydrocortisone Help Acne – Beauty Supply Reviews, Hydrocortisone for acne: Does it work, safety, and more and also Does hydrocortisone cream work for cystic acne? – Quora. Read more:
Hydrocortisone For Acne: Does It Work, Safety, And More
www.medicalnewstoday.com
hydrocortisone acne topical cream improve inflammatory appearance treating face
Does Hydrocortisone Cream Work For Cystic Acne? – Quora
www.quora.com
acne hydrocortisone cream does cystic work
Hydrocortisone For Acne: Uses, Treatment, And Efficacy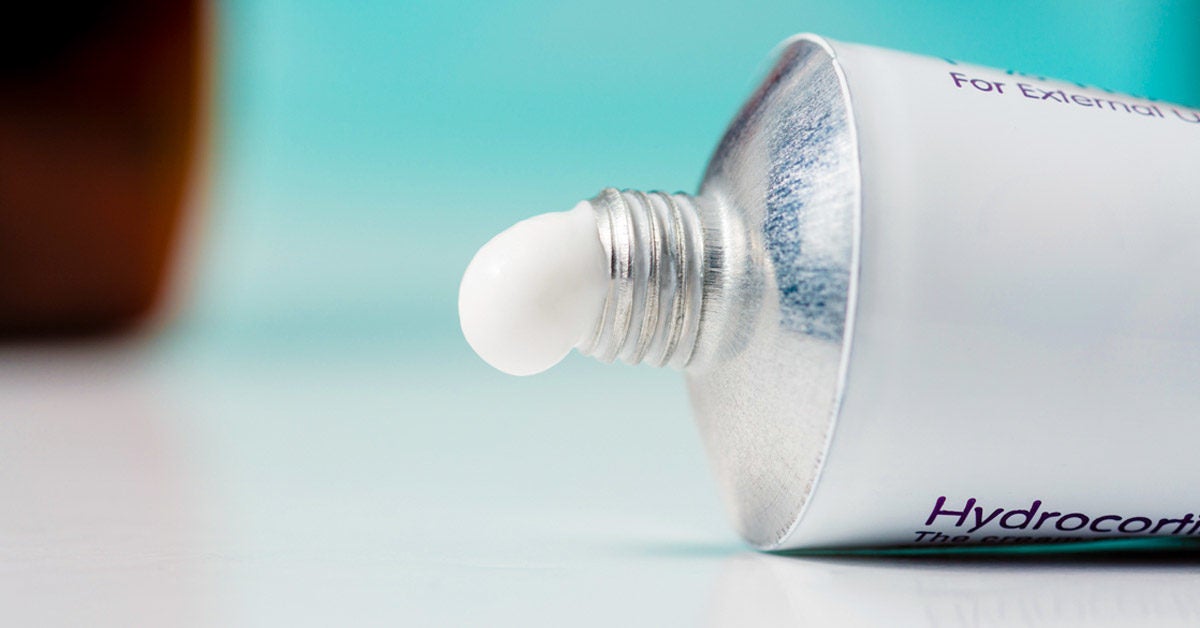 double.firesidegrillandbar.com
Does Hydrocortisone Help Acne – Beauty Supply Reviews
www.beautysupplyreviews.com
hydrocortisone acne
Can Topical Hydrocortisone Help With Acne? – Acne.org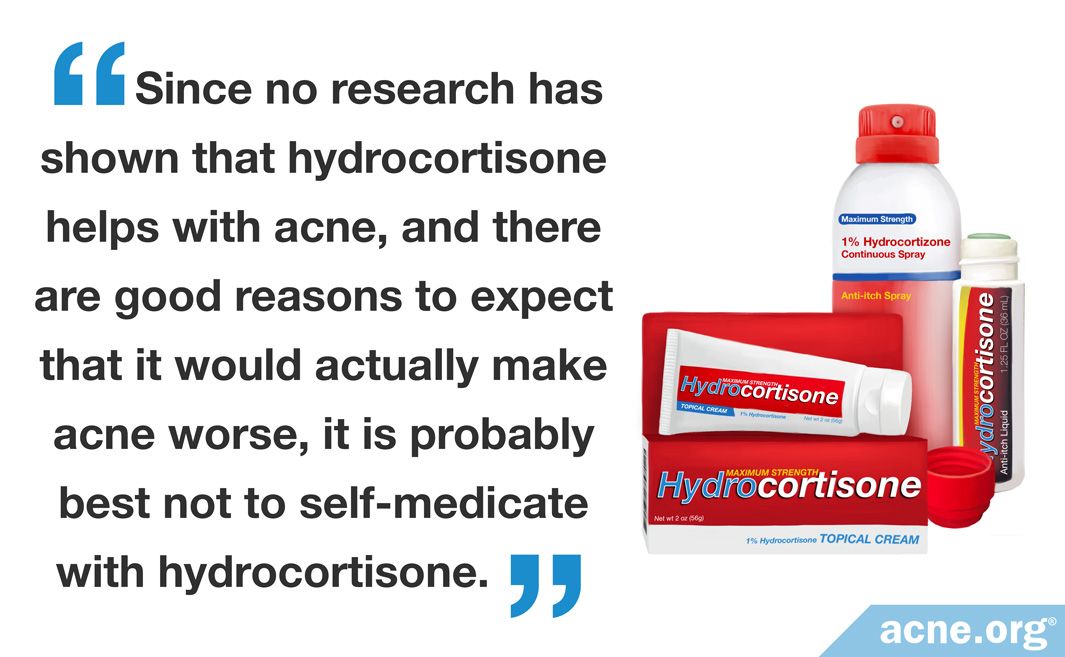 www.acne.org
hydrocortisone topical
Does hydrocortisone cream work for cystic acne?. Hydrocortisone for acne: does it work, safety, and more. Does hydrocortisone help acne