When you're pregnant, you want to be sure that everything you put in your body is safe for your growing baby. So, you may be wondering whether you can take collagen supplements to maintain your skin's glow during pregnancy. The good news is that collagen is generally safe for pregnant women.
Collagen is a protein produced naturally by the body. It plays a crucial role in maintaining the health of the skin, bones, and muscles. As you age, your body produces less collagen, leading to wrinkles, sagging skin, and weaker bones.
During pregnancy, your body goes through so many changes, and your skin, hair, and nails can take a hit. That's why many women turn to collagen supplements to maintain their body's natural collagen levels, resulting in stronger, healthier skin, hair, and nails.
Adding collagen supplements to your pregnancy diet is easy. You can mix it into your morning smoothie, sprinkle it on top of your oatmeal, or even bake it into your favorite muffin recipe. Here's a collagen-infused muffin recipe to help get you started:
Ingredients:
– 2 cups gluten-free flour
– 2 scoops collagen powder
– 1/2 cup coconut sugar
– 1/3 cup coconut oil
– 2 eggs
– 1/2 cup unsweetened almond milk
– 1 tsp vanilla extract
– 1 tsp baking powder
– 1 tsp cinnamon
– 1/2 tsp salt
Instructions:
1. Preheat your oven to 350°F and line a muffin tin with paper liners.
2. In a mixing bowl, combine gluten-free flour, collagen powder, coconut sugar, baking powder, cinnamon, and salt.
3. In another bowl, mix together eggs, almond milk, coconut oil, and vanilla extract.
4. Add the wet ingredients to the dry ingredients and mix until just combined.
5. Divide the batter evenly among the muffin cups.
6. Bake for 20-25 minutes or until a toothpick inserted into the center of a muffin comes out clean.
7. Let cool for a few minutes before transferring to a wire rack to cool completely.
Now that you have a delicious, collagen-packed recipe to bake up, let's talk about the best collagen supplements for pregnant women. The safest and most effective type of collagen to take during pregnancy is marine collagen. It's made from fish scales and skin, and it's bioavailable, meaning it's easy for the body to digest, absorb, and use.
When choosing a collagen supplement, you want to make sure it's free from harmful additives, such as artificial sweeteners, flavors, and colors. You also want to look for a product that's been third-party verified for purity and potency.
In conclusion, collagen supplements can safely be added to your pregnancy diet to keep your skin, hair, and nails looking their best. Just make sure to choose a high-quality, marine collagen supplement and enjoy incorporating it into your favorite recipes.
If you are looking for Collagen and Pregnancy!?! Glamour Collagen helps eliminate cellulite you've visit to the right web. We have 5 Images about Collagen and Pregnancy!?! Glamour Collagen helps eliminate cellulite like Collagen Use While Pregnant or Breastfeeding: Is It Safe?, Collagen and Pregnancy!?! Glamour Collagen helps eliminate cellulite and also Is collagen safe for pregnancy 4 — Foodborne Wellness. Here you go:
Collagen And Pregnancy!?! Glamour Collagen Helps Eliminate Cellulite
www.youtube.com
collagen pregnancy
Is Collagen Safe For Pregnancy 4 — Foodborne Wellness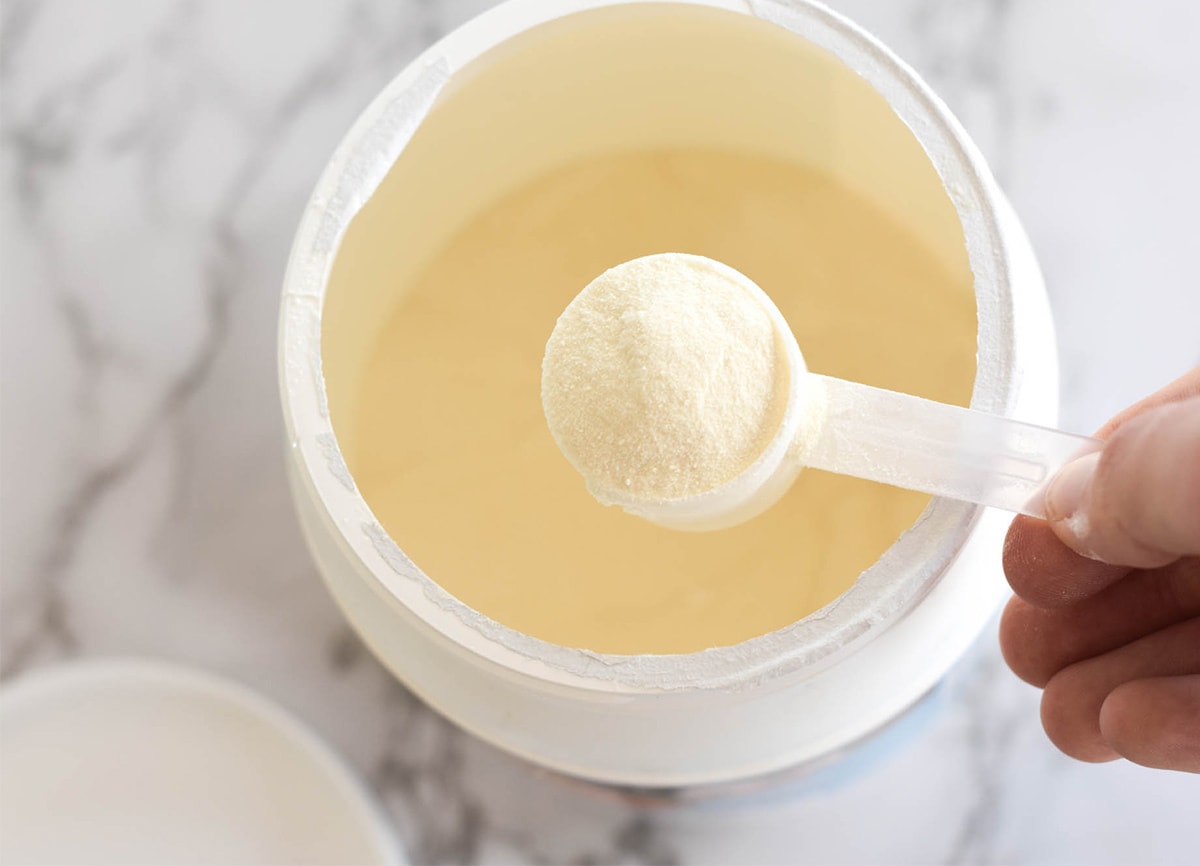 foodbornewellness.com
collagen
Collagen Use While Pregnant Or Breastfeeding: Is It Safe?
soteria.co.nz
collagen breastfeeding
Pin On Fit Pregnancy…
www.pinterest.com
collagen
Is Collagen Safe For Pregnancy — Foodborne Wellness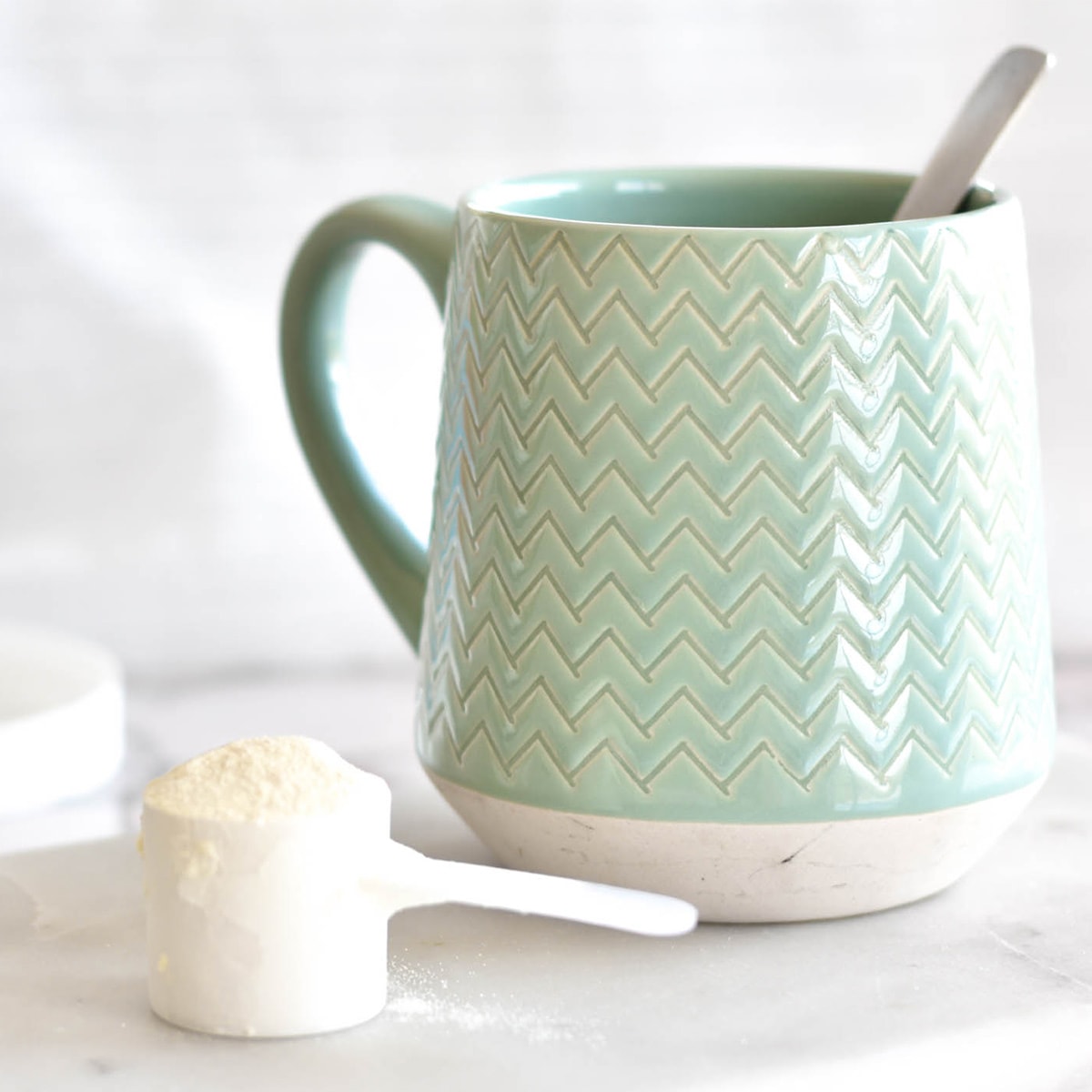 foodbornewellness.com
collagen safe pregnancy pregnant while
Pin on fit pregnancy…. Collagen safe pregnancy pregnant while. Collagen pregnancy