As the summer season approaches, we all love to bask in the sun to get that perfect tan. However, while it is important to protect our skin from the harmful UV rays, it is also important to understand the effects of sunscreen on acne-prone skin.
Can Sunscreen Cause Acne?
Acne-prone skin requires special attention, and one of the most common questions is whether sunscreen can cause acne. Well, the answer is not straightforward, and it depends on several factors.
Firstly, some sunscreens contain comedogenic ingredients that can clog pores and aggravate acne. Secondly, if you have oily skin, some sunscreens can make your skin look shiny and greasy, which can also lead to acne breakouts.
However, this does not mean that you should skip using sunscreen altogether. Sun protection is vital for preventing skin damage and premature aging.
Choosing the Right Sunscreen
If you have acne-prone skin, it is crucial to choose the right sunscreen that will not aggravate your skin. Opt for non-comedogenic and oil-free sunscreens that are specifically designed for acne-prone skin.
You should also look for sunscreens that contain ingredients like zinc oxide and titanium dioxide, which are less likely to cause irritation or breakouts. These ingredients are also effective in blocking both UVA and UVB rays.
How to Apply Sunscreen on Acne-Prone Skin
Applying sunscreen on acne-prone skin requires some extra care. Make sure to cleanse your skin thoroughly before applying the sunscreen to ensure there is no dirt or oil on your skin.
You should also avoid applying heavy layers of sunscreen, as this can cause clogging of pores and lead to acne breakouts. Instead, use a small amount of sunscreen and reapply it after every 2-3 hours of sun exposure.
Conclusion
Protecting your skin from the harmful UV rays is important, but it is equally important to be mindful of the effects of sunscreen on acne-prone skin. By choosing the right sunscreen and applying it correctly, you can enjoy your time in the sun without worrying about acne breakouts.
Bonus Tip
In addition to using sunscreen, you can also incorporate other skincare products like salicylic acid and benzoyl peroxide, which can help in preventing acne breakouts. Consult with a dermatologist to find out which skincare products are suitable for your skin type and condition.
Remember, taking care of your skin is a long-term investment, and the right sun protection is an essential part of any skincare routine.
If you are looking for Can sunscreen cause acne? you've visit to the right web. We have 5 Images about Can sunscreen cause acne? like Can sunscreen cause acne?, SPF & Acne: Can Sunscreen Clog Pores & Cause Acne? | Proactiv® and also Does Sunscreen Cause Acne? Here's What a Top Dermatologist Says | HUM. Read more:
Can Sunscreen Cause Acne?
www.cholley.com
Does Sunscreen Cause Acne? Here's What A Top Dermatologist Says | HUM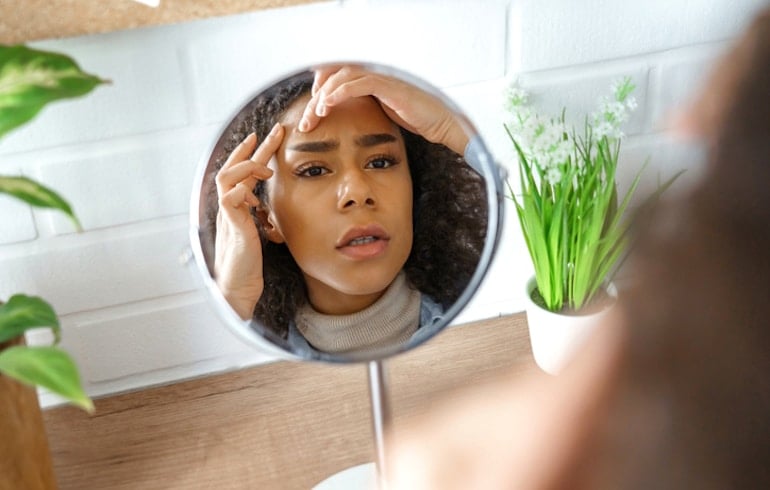 www.humnutrition.com
pimple sunscreen blackheads acne forehead whiteheads shave dermatologist astrology worried mirror eyebrow breakout squish sudden ruining popping pimples
Idée Pour Soin Du Vsage Et Acné – Peau Sujette à L'acné? Découvrez
listspirit.com
If You Suffer From Acne, Make An Effort To Get As Much Sun As You Can
www.pinterest.com
effort suffer acne
SPF & Acne: Can Sunscreen Clog Pores & Cause Acne? | Proactiv®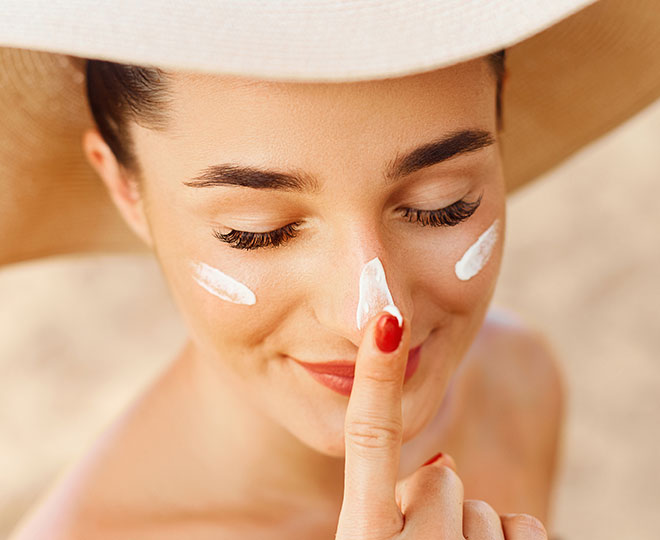 www.proactiv.com
Pimple sunscreen blackheads acne forehead whiteheads shave dermatologist astrology worried mirror eyebrow breakout squish sudden ruining popping pimples. Can sunscreen cause acne?. Effort suffer acne