Acne can be a real pain, and no one wants to deal with it. But did you know that your diet could be playing a massive role in the appearance of your acne? It turns out that food allergies could very well be the culprit, causing those pesky pimples to pop up all over your face.
So, what can you do? Well, the first step is to figure out if you have any food allergies. One of the most common allergy-inducing foods is dairy. That means cutting out milk, cheese, and any other dairy products from your diet. It may be tough, but it's worth a shot to see if it helps clear up your skin!
If dairy isn't the issue, then it's time to look at other potential culprits. Wheat and gluten can also wreak havoc on your skin, so try eliminating those from your diet as well. And don't forget about sugar! Too much of the sweet stuff can also lead to breakouts, so consider cutting back on the candy and soda.
But it's not just what you're eating that can cause acne. Allergies to certain skincare products or even laundry detergents could also be to blame. Be sure to read labels carefully and switch to hypoallergenic options if necessary.
Now, let's talk about the role of food allergies in causing facial acne. As mentioned earlier, dairy is a common culprit. When we consume dairy products such as milk, cheese, or yogurt, the body produces excess insulin-like growth factor (IGF-1), which can lead to an increase in sebum production. Sebum is the oily substance that clogs your pores and causes acne. In addition, dairy contains the hormones and androgens that interfere with the body's natural hormonal balance, leading to further breakouts.
When it comes to wheat and gluten, they too can lead to increased inflammation in the body, which can result in acne. Sugar, on the other hand, directly affects the skin's collagen and elastin, causing premature aging and sagging.
So, what should you eat instead? Nuts, seeds, fruits, vegetables, and healthy fats such as avocado and coconut oil are all great options. And if you're really missing the taste of dairy, try switching to non-dairy alternatives such as almond or oat milk.
In conclusion, food allergies can indeed cause acne, but there are steps you can take to combat it. By eliminating common allergens from your diet and opting for healthier food choices, you may see a significant improvement in the appearance of your skin. Remember, what you put into your body can have a profound impact on your overall health, including the health of your skin. So, choose wisely!
If you are looking for Can Allergies Cause Acne Breakouts? Everything You Need To Know | Nechgear you've came to the right place. We have 5 Pics about Can Allergies Cause Acne Breakouts? Everything You Need To Know | Nechgear like sulfa drug allergy – pictures, photos, Can Allergies Cause Acne Breakouts? Everything You Need To Know | Nechgear and also Can Food Allergies Cause Acne? | Sophisticated EDGE. Read more:
Can Allergies Cause Acne Breakouts? Everything You Need To Know | Nechgear
www.nechgear.com
allergies breakouts
Can Food Allergies Cause Acne? | Sophisticated EDGE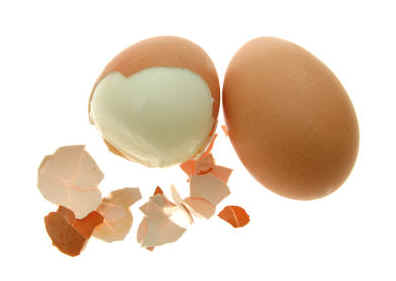 www.sophisticatededge.com
acne allergies cause food
Sulfa Drug Allergy – Pictures, Photos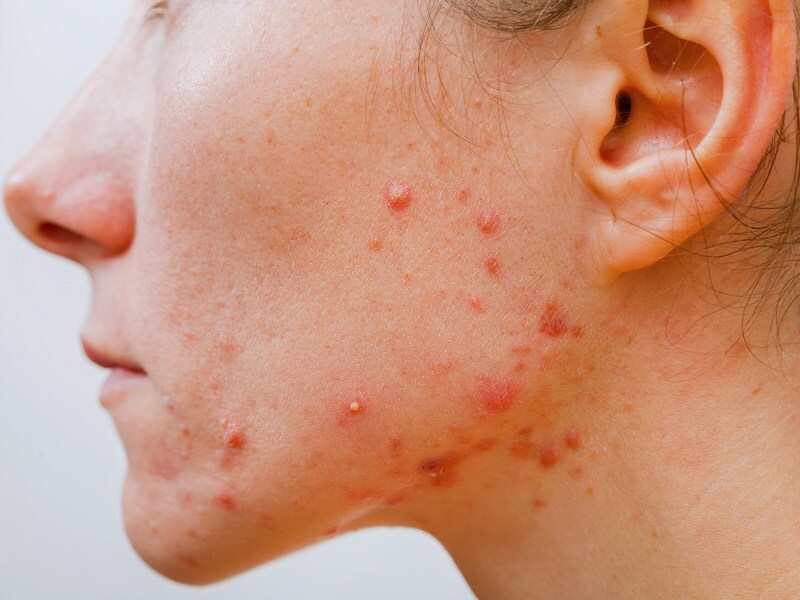 diseaeseshows.com
sulfa allergy drug recommended unpleasant disease below people
Can Allergies Cause Acne? – Identifying The Numerous Conditions
medifyy.com
acne allergies identifying
Can Food Allergies Cause Facial Acne – Food Ideas
speechfoodie.com
acne causes skin problems infographics infographic cause food allergies beauty diseases vector facial dermatology illustration adults why disorder care foods
Acne allergies identifying. Allergies breakouts. Can allergies cause acne breakouts? everything you need to know