When it comes to dealing with acne, it can be a frustrating and challenging experience. Even after the blemishes have faded away, they may leave behind unwanted scars that can impact our confidence. One type of acne scar that is commonly encountered is the boxcar scar. In this post, we'll discuss what boxcar scars are, how they're formed, and what you can do to treat them.
Boxcar scars are a type of atrophic scar, which means they develop when the skin is unable to regenerate tissue after an injury, such as acne. They can be identified by their shallow, wide depressions with steeply sloping edges, which resemble the shape of a boxcar. The scars are caused by the loss of collagen, an essential protein that gives our skin its structure and elasticity.
Boxcar scars typically form when an inflamed acne lesion destroys the collagen fibers in the skin, leaving a depression in its place. The scars can range in size from small and shallow to larger and deeper, depending on the severity of the inflammation.
While boxcar scars can be difficult to treat, there are several options available to help improve their appearance. Here are some of the most effective treatments:
1. Laser resurfacing – This procedure uses a laser to remove the damaged layer of skin, stimulating the growth of new tissue. It can be an effective way to improve the texture and tone of the skin.
2. Chemical peels – A chemical solution is applied to the skin, which causes the top layer to peel off, revealing fresh, new skin underneath.
3. Microneedling – This involves rolling a device covered in tiny needles over the scarred area, which creates small punctures in the skin. This process stimulates the production of collagen, which can help to smooth out the scars.
4. Dermal fillers – These are injectable substances that can be used to fill in the depression caused by the scar. This can help to lift the scar to the level of the surrounding skin, making it less noticeable.
In addition to these professional treatments, there are also some home remedies that may help to reduce the appearance of boxcar scars. Here are a few to try:
1. Vitamin C – This powerful antioxidant can help to boost collagen production, which can improve the appearance of scars. You can add more vitamin C to your diet by eating foods like oranges, strawberries, and kiwis, or by taking a supplement.
2. Aloe vera – This plant has anti-inflammatory properties that can help to reduce redness and swelling. Apply aloe vera gel directly to the scarred area twice daily.
3. Retinoids – These topical treatments contain vitamin A, which can help to stimulate collagen production and reduce the appearance of scars. Talk to your dermatologist to find out if retinoids are right for you.
In conclusion, boxcar scars can be both frustrating and challenging to deal with, but there are several treatment options available to help improve their appearance. By seeking professional help and incorporating some home remedies into your daily routine, you can minimize the appearance of boxcar scars and restore your confidence.
If you are looking for Boxcar Scars | How to Correct with Makeup | Topical Filler for Acne Scars you've visit to the right place. We have 5 Images about Boxcar Scars | How to Correct with Makeup | Topical Filler for Acne Scars like Boxcar Scars: Home Treatments, Causes, and Outlook, The different types of acne scars (with pictures) | Andrea Catton Laser and also The different types of acne scars (with pictures) | Andrea Catton Laser. Read more:
Boxcar Scars | How To Correct With Makeup | Topical Filler For Acne Scars
dermaflage.com
scars boxcar acne box filler car makeup conceal tag way
Boxcar Scars: Home Treatments, Causes, And Outlook
www.healthline.com
boxcar scars scar acne face type causes treat commonly lesion occur
Subscion On My Temples (boxcar/rolling Scars?) – Scar Treatments – By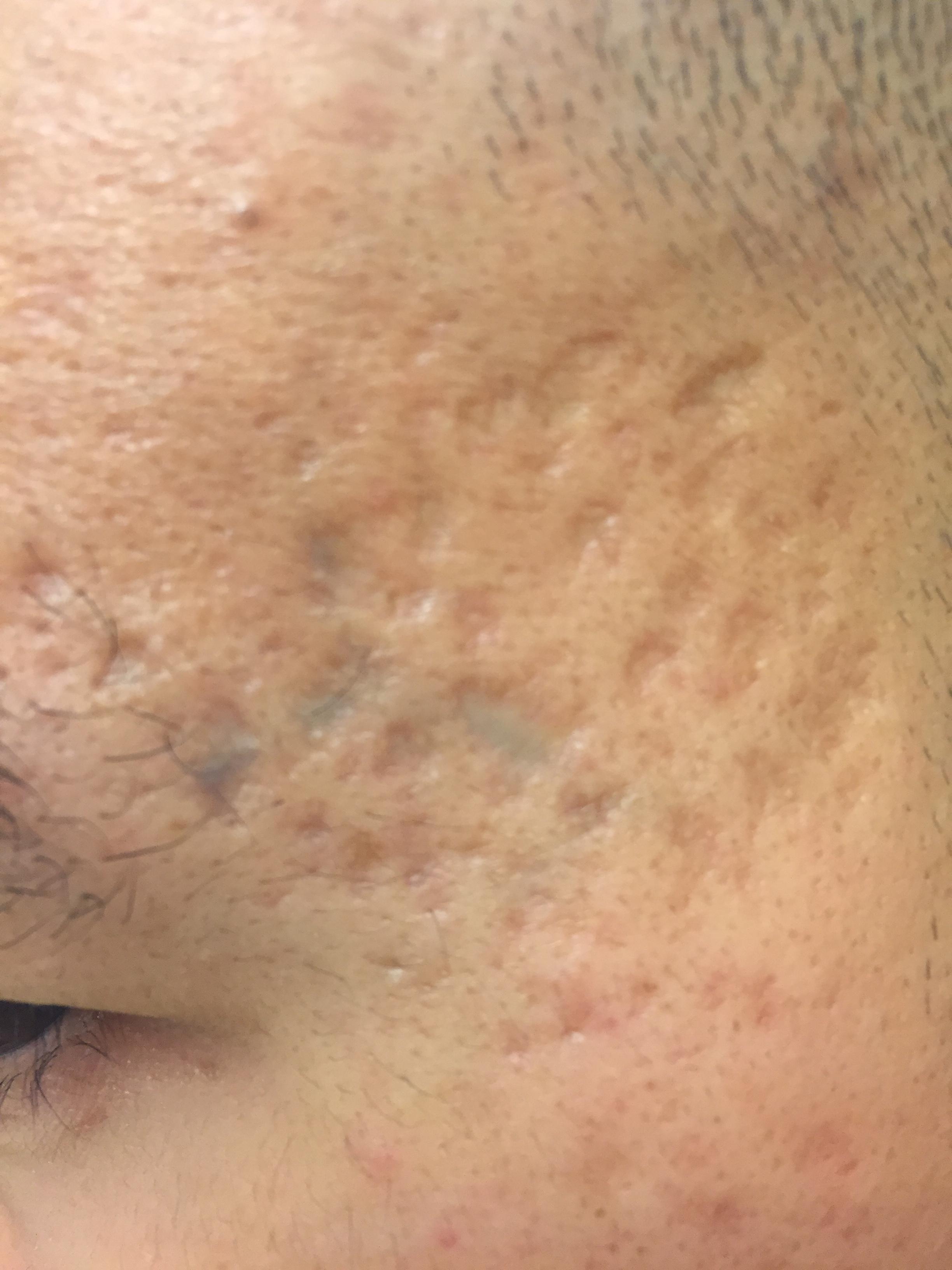 www.acne.org
scars bopeng boxcar scar jerawat asing mengatasinya buatmu tipe 2394 hipwee
Boxcar Acne Scars Treatment – Gainesville Florida
acnescarflorida.com
boxcar acne scars steep clearly defined edges
The Different Types Of Acne Scars (with Pictures) | Andrea Catton Laser
www.andreacatton.co.uk
scars boxcar acne types different rolling scarring
Subscion on my temples (boxcar/rolling scars?). Boxcar acne scars steep clearly defined edges. Boxcar scars