Welcome to the world of prenatal nutrition! Today, we're going to discuss one of the most essential food items for pregnant women – yogurt. Packed with all the good nutrients from protein to calcium, yogurt is a superfood that should be included in every pregnant woman's daily diet.
Why Yogurt?
Yogurt is an excellent source of calcium, which is incredibly important for pregnant women as it can help with the baby's bone development. A cup of yogurt contains approximately 30 percent of your daily calcium needs. It also contains protein, which helps with muscle and tissue development. Additionally, yogurt is rich in probiotics, resulting in the growth of good bacteria in the gut, helping with digestion and immunity.
Best Yogurt Brands for Pregnancy
Choosing the right yogurt brand can be tricky as there are many options available in the market. However, some yogurt brands offer the right balance of nutrients, taste, and texture, making them excellent choices for pregnant women. Here are some of the best yogurt brands for pregnancy:
Greek Yogurt
Greek yogurt is an excellent source of protein, calcium, and probiotics, making it a great choice for expecting mothers. It also has a delicious, creamy texture that makes it satisfying. Greek yogurt's high protein content can also help keep you feeling full for longer.
Icelandic Yogurt
Similar to Greek yogurt, Icelandic yogurt, also known as Skyr, has a smoother texture and is also high in protein. It also contains less sugar than other types of yogurt, making it a great choice for those who are watching their sugar intake.
Recipe: Yogurt Parfait
Now that we know the benefits of yogurt and the best brands to choose from, let's create a delicious recipe using yogurt. This Yogurt Parfait recipe is an excellent way to combine all the essential elements for a healthy breakfast or snack. Here's how to make it:
Ingredients
1 cup of Greek Yogurt
1/4 cup of Granola
1/2 cup of diced fresh fruit (such as strawberries, blueberries, or mango)
Instructions
Layer the ingredients in a large glass, starting with 1/4 cup of yogurt, 1/4 cup of fruit, and 2 tbsp of granola.
Repeat the layering process until all the ingredients have been used.
You can also add a drizzle of honey or maple syrup for extra sweetness.
Enjoy immediately, or store in the refrigerator for up to 3 days.
So there you have it, folks! The benefits of yogurt, the best brands to choose from, and a delicious recipe that is great for pregnancy. Keep in mind that yogurt should be included in a balanced diet, and you should always consult your doctor for personalized nutrition advice. Happy eating!
If you are searching about 10 best pregnancy foods in the first 3 months – HealthAndLife you've came to the right place. We have 5 Pictures about 10 best pregnancy foods in the first 3 months – HealthAndLife like 10 best pregnancy foods in the first 3 months – HealthAndLife, During Pregnancy Best Yogurt Brand For Pregnancy – Auto Ken and also During Pregnancy Best Yogurt Brand For Pregnancy – Auto Ken. Here you go:
10 Best Pregnancy Foods In The First 3 Months – HealthAndLife
thehealthandlife.com
pregnancy foods months first milk
During Pregnancy Best Yogurt Brand For Pregnancy – Auto Ken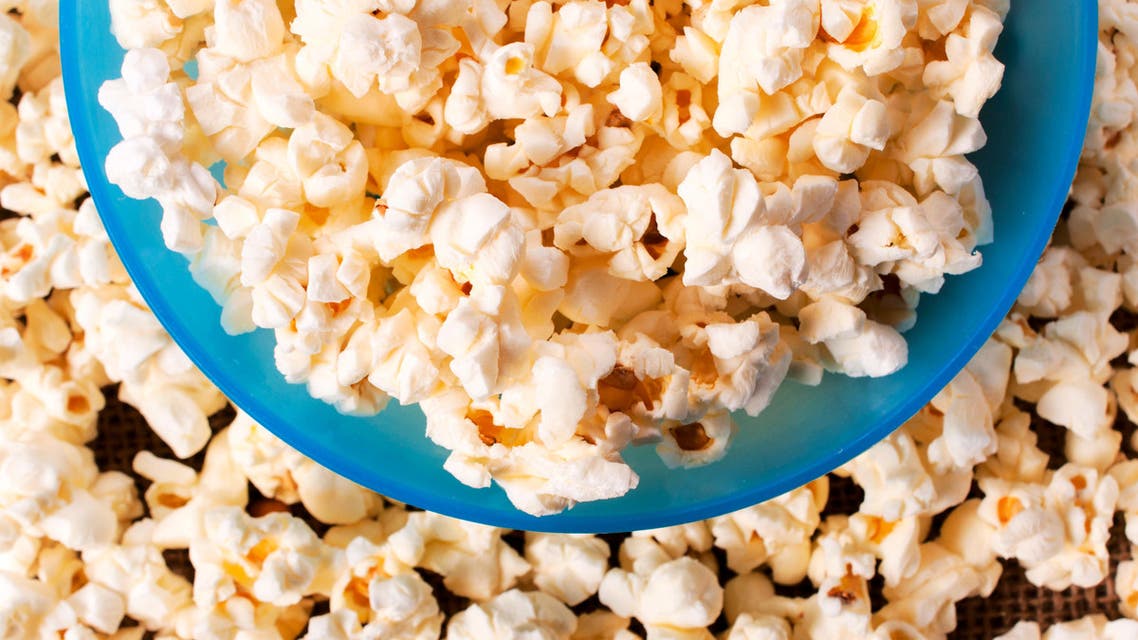 auto-ken.blogspot.com
pregnancy yogurt palomitas caseras popcorn microondas postres tinto coctel
During Pregnancy Best Yogurt Brand For Pregnancy – Auto Ken
auto-ken.blogspot.com
During Pregnancy Best Yogurt Brand For Pregnancy – Auto Ken
auto-ken.blogspot.com
babycenter yogurt snack
During Pregnancy Best Yogurt Brand For Pregnancy – Auto Ken
auto-ken.blogspot.com
pregnancy
During pregnancy best yogurt brand for pregnancy. During pregnancy best yogurt brand for pregnancy. Pregnancy foods months first milk