Acne scars can be an unsightly and frustrating problem. For many of us, acne was a part of growing up, and we thought that once we left our teenage years behind, we would leave the acne and the scars behind as well. However, that's not always the case. If you're like me, and you're still dealing with acne scars well into your adulthood, you're probably wondering if there's anything you can do to minimize their appearance.
The good news is that you don't have to live with your acne scars forever. There are several treatments available that can help reduce the appearance of scars and give you back your confidence. Whether you have deep pitted scars or dark marks left behind from acne, there's a treatment out there that can help.
One of the most effective ways to reduce the appearance of acne scars is through laser treatments. This non-invasive treatment uses laser energy to stimulate collagen production in the skin, which can help to fill in pitted scars and improve the overall texture of the skin. Laser treatments can also help to reduce the appearance of dark marks on the skin, which are often left behind after acne.
Another option for treating acne scars is micro-needling. This treatment uses a small, handheld device with tiny needles that puncture the skin and create micro-injuries. These injuries trigger the body's natural healing response, which stimulates collagen production and helps to reduce the appearance of scars. Micro-needling is a safe and effective way to improve the overall texture and quality of your skin.
For those with more severe scarring, surgical options like dermabrasion or subcision may be necessary. Dermabrasion is a procedure that uses a high-speed rotating brush to remove the top layer of skin, while subcision is a surgical procedure that involves using a needle to break up scar tissue underneath the skin. These procedures can be more invasive and require a longer recovery time, but they can be very effective at reducing the appearance of deep scars.
If you're dealing with acne scars, it's important to remember that you're not alone. Millions of people around the world struggle with the same issue. However, with the help of modern treatments and technologies, there's no reason why you can't reduce the appearance of your scars and regain your confidence.
No matter which treatment you choose, it's important to work with a qualified and experienced dermatologist who can help you select the right treatment plan for your individual needs. With the right combination of treatments, patience, and persistence, you can finally say goodbye to your acne scars and hello to clearer, smoother, and more vibrant skin.
If you are looking for Are Acne Scars Permanent? you've came to the right web. We have 5 Images about Are Acne Scars Permanent? like Are acne scars permanent?, Help with my scarring? – Scar treatments – Acne.org and also Acne Scarring | TRIKWAN Aesthetics | Morpheus 8 Treatment Marylebone. Read more:
Are Acne Scars Permanent?
www.list.wiki
acne scars acque termedisirmione
Q&A Series #30 Q: Are Acne Scars Permanent? – Elegance Clinic
eleganceclinic.com.my
scars acne permanent series
Acne Scarring | TRIKWAN Aesthetics | Morpheus 8 Treatment Marylebone
trikwan.com
acne scarring morpheus concern
Are Acne Scars Permanent?
sozoclinic.sg
acne scars permanent
Help With My Scarring? – Scar Treatments – Acne.org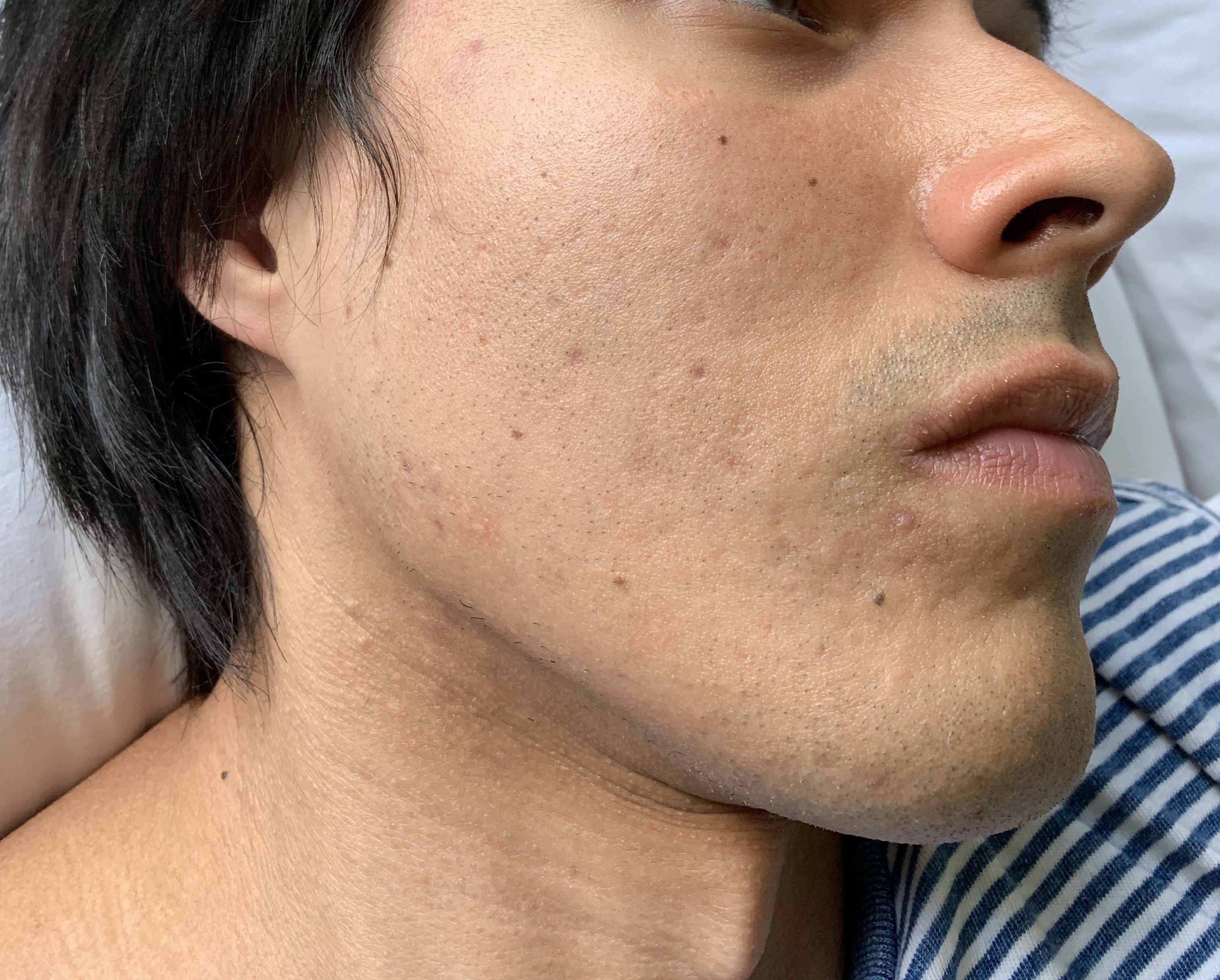 www.acne.org
acne scarring help scar
Acne scars acque termedisirmione. Scars acne permanent series. Q&a series #30 q: are acne scars permanent?